Inviting people over to have sex in England is reportedly no longer allowed during the coronavirus pandemic.
Many countries have instituted different measures to try to stop the ongoing crisis with the virus, but England has apparently taken things to an unacceptable level. (SLIDESHOW: These Women On Instagram Hate Wearing Clothes)
The Mirror reported the following on the situation unfolding across the ocean:
Sex in your house with someone from outside of your household is set to become illegal today.

The government is introducing new lockdown measures in England that prevent people from socialising (or gathering) with one person from outside of their household in a private space.

Up until now the person visiting a house for sex would have been the one in breach of the measures.

But now both people would technically be able to be prosecuted under the law, with Amendment Regulations being introduced in Parliament on Monday.
It sounds like it might be time to bring a little freedom to England and liberate the good people living in the country. (SLIDESHOW: 142 Times Josephine Skriver Barely Wore Anything)
If you're not able to invite people over for sex, then what are we even fighting this war for? What is the purpose of living at that point? (SLIDESHOW: 71 Times Samantha Hoopes Stripped Down)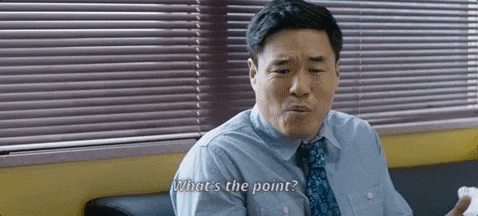 Now, women kind of detest me and finding one to talk to me is already borderline impossible. Finding one to engage in sexual activity is about as likely as finding a leprechaun riding a unicorn down the street. It just doesn't happen. (SLIDESHOW: This Blonde Bombshell Might Be The Hottest Model On The Internet)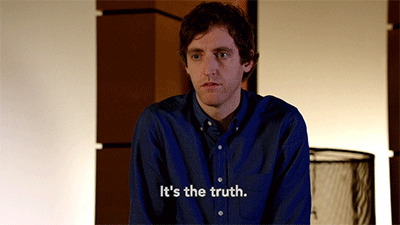 Having said that, I still have to defend the rights of my fellow men around the world. I'll be damned if I let England just trample their right to have sex without a fight. (SLIDESHOW: 60 Times Abigail Ratchford Wore Almost Nothing)
That's simply not going to happen.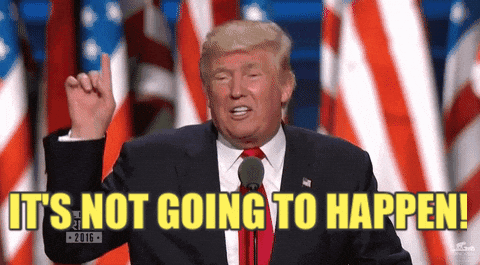 The good people of England should refuse to comply with this nonsense. You can't claim to be a free person and let the state tell you that you can't start firing off texts with people to have sex with.
It's 2020. The world is falling apart. At this point, having sex is literally the last thing we should be concerned with.