As two of the most popular data-processing tools used around the world, Microsoft Excel and Power BI prove to be integral platforms for just about any business out there. So it only makes sense that learning to navigate these programs is valuable, giving you an edge over other job candidates and likely securing you a higher salary as you progress in your career.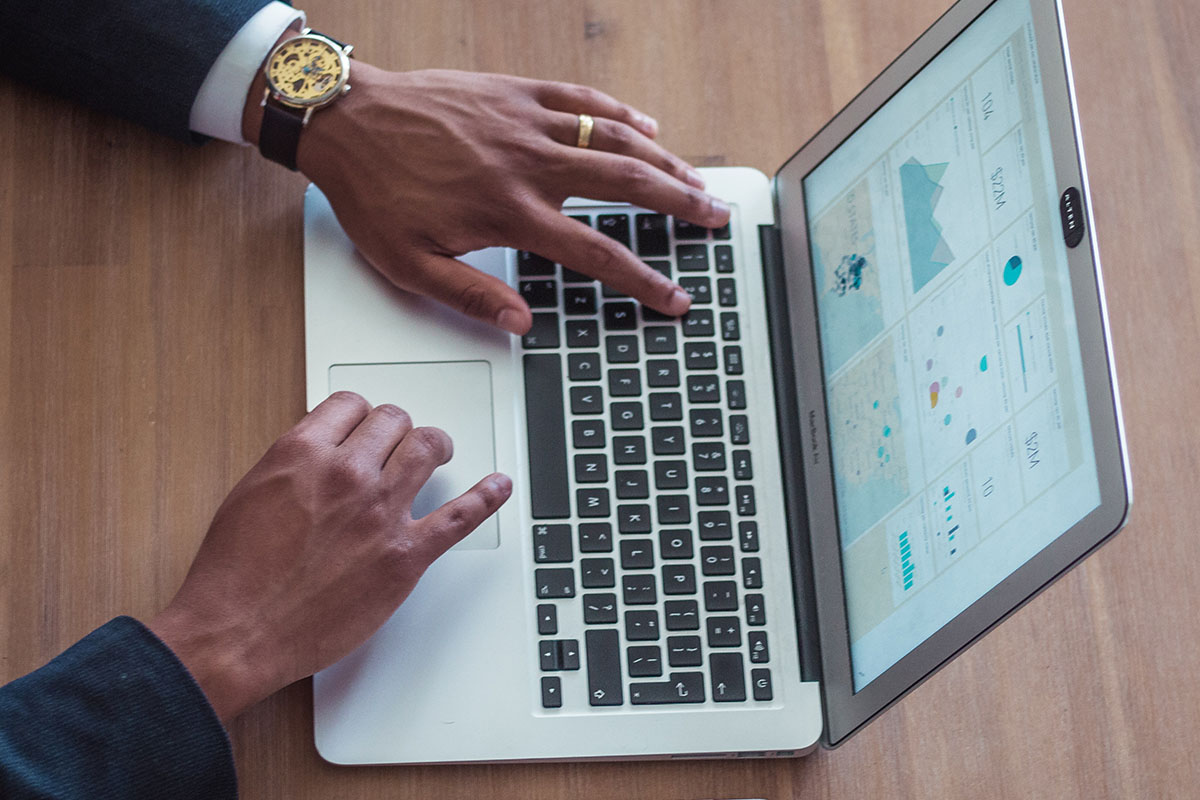 With The 2020 Master Microsoft Excel & Power BI Certification Bundle, you can become a true data-processing whiz, honing in on the art of data plotting, auto-calculation, visualization, and so much more. You'll learn first-hand how Microsoft Excel and Power BI can help keep a business running efficiently, stabilizing workflows and providing accurate data calculations along the way.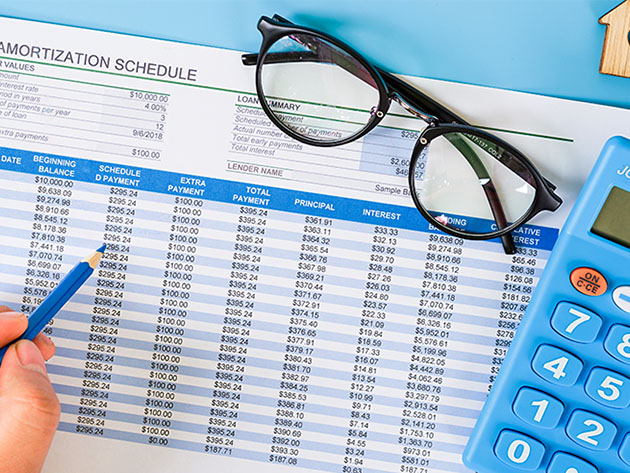 Over the course of the training, you'll learn everything there is to know about Microsoft Excel. From basic data entry practices to the complex development of advanced formulas, you'll learn how to manipulate the platform to work for you and your specific business. You'll also be exposed to the incredible advantages using Microsoft Excel poses, like providing detailed reports regarding sales, budgets, and other important data.
During the program, you'll also become incredibly well-versed in Power BI, a unique blend of software, apps, and more that help you keep all your data in one, secure place. With the help of engaging content and easy-to-follow lessons, you'll learn all about the power of data visualization and how to create game-changing charts and insightful reports to keep your workflow more productive than ever.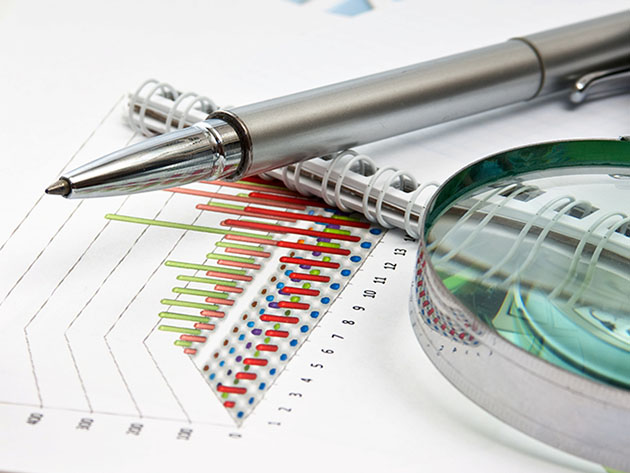 Each of the bundle's nine courses, almost all of which have a rating of 4.5/5 stars or higher by thousands of past and current students, offer comprehensive lesson plans that you can easily complete at home, at your own pace. And the fact that the collective bundle is discounted by over 90% is just the cherry on top.
For a limited time, you can get The 2020 Master Microsoft Excel & Power BI Certification Bundle for just $34.99 down from nearly $1,600 bucks.
Prices subject to change.
Do you have your stay-at-home essentials? Here are some you may have missed.
stackSonar('stack-connect-p', '283');