The Kansas Jayhawks have settled with former football coach David Beaty.
Beaty sued the school more than a year ago after he was fired as the head football coach of the Jayhawks, and demanded the rest of the money on his deal. (RELATED: David Hookstead Is The True King In The North When It Comes To College Football)
The former Jayhawks coach wanted $3 million, but reached a settlement Friday for $2.55 million, according to ESPN.
David Beaty has filed a lawsuit against Kansas alleging breach of contract and unpaid wages of $3M stemming from his November firing.

Among the juicier items here: pic.twitter.com/Mog7p904W2

— Matt Fortuna (@Matt_Fortuna) March 12, 2019
At the end of the day, it's pretty clear that Kansas wanted to hire Les Miles, and they wanted to get Beaty out of the way.
Despite the fact Kansas initially tried to not pay him several million dollars, he's walking away with $2.55 million.
On top of that, Miles has brought more attention to Kansas than they could have ever dreamed of, and he has the team heading in the correct direction.
View this post on Instagram
Despite having to pay Beaty $2.55 million, I think it's safe to say Kansas is still coming out ahead here.
Now, Beaty can take his money and try to get another head coaching gig.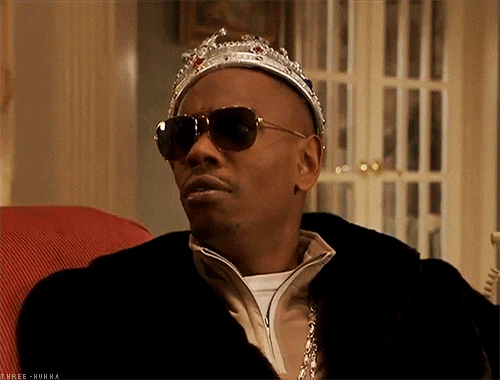 If Les Miles is able to actually get Kansas to seven or eight wins a year, then paying Beaty $2.55 million to get lost will have been worth every penny.