The Big 10 and SEC have a ton of TV money on the line amid the ongoing coronavirus pandemic.
Right now, it looks like college football games are almost certainly going to happen, but it's a fluid situation because of the crisis. Things are up in the air. (RELATED: David Hookstead Is The True King In The North When It Comes To College Football)
View this post on Instagram
According to Forbes, the two most powerful conferences in the sport have a ton of money at risk if games get canceled.
Forbes reported the Big 10 has $378 million in TV money coming in through the regular season and the SEC has $233 million. If the games don't happen, that money could disappear immediately.
View this post on Instagram
In case you wanted to know why people will push for football to happen at all costs, the numbers above are all you need to see.
The B1G and SEC have more than half a billion dollars on the line in TV money alone for the upcoming season. That doesn't include a penny of ticket sales or other conference revenue distribution.
That's just TV money. We're talking about hundreds and hundreds of millions of dollars.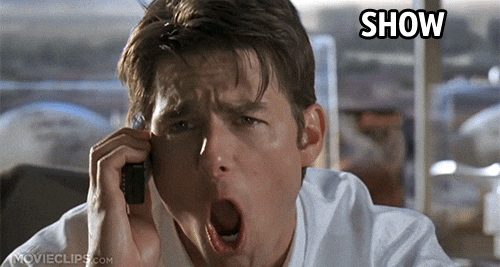 Short of a situation where the games simply can't be played at all, you're going to see football in the fall. The SEC and B1G aren't leaving more than half a billion dollars on the table.
That's just not going to happen.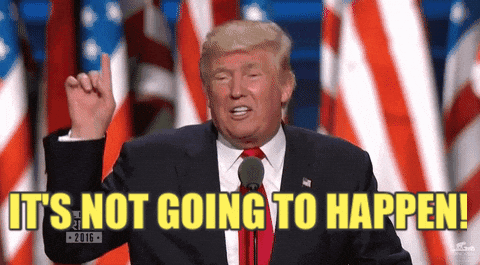 Let's hope the games happen, folks! America needs them to occur for a lot of reasons, including the money.