The NBA reportedly won't test players for recreational drugs when games start July 31.
According to Shams Charania, recreational drugs won't be tested for by the league after a deal reached between the league and players' union. (RELATED: David Hookstead Is The True King In The North When It Comes To College Football)
Performance enhancing drugs will still be tested for when games start back up during the coronavirus pandemic.
Sources: The NBA and NBPA have agreed to conduct performance-enhancing drug testing during resumed 2019-20 season in Orlando — but tests for recreational drugs will remain suspended.

— Shams Charania (@ShamsCharania) June 8, 2020
This is a great decision by the NBA. As I've said forever, who the hell cares if NBA players are smoking weed?
Who cares if any pro athlete in any league is smoking weed? If they want to dabble with marijuana, then let them.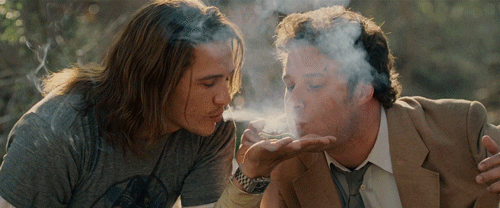 There are much bigger issues to be focused on than testing adult men for whether or not they've consumed marijuana products or smoked up.
After all, these players have had to find ways to cope the past three months! Something tells me that at least one player in the NBA might have consumed some THC during the coronavirus pandemic.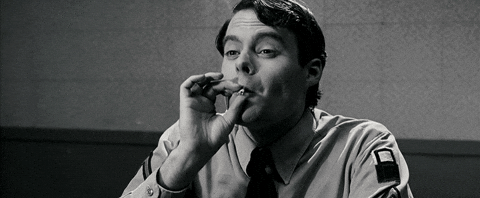 Now, the games will return at the end of July and players will be free to smoke as much as they want. Do I think getting high is a great way to win basketball games?
No. Am I going to lose sleep over adult men choosing their respective vices? That's also a firm no.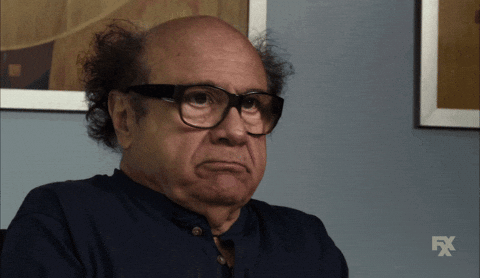 Let us know in the comments what you think of this decision from the NBA.