You Betcha recently released a hilarious video of what happens when a dad gets hurt.
The popular entertainment company dropped "Dad's Worst Nightmare" for its fans, and this is pretty much a drug for boomers and their kids. (RELATED: David Hookstead Is The True King In The North When It Comes To College Football)
Of all the stuff you see on the internet today, I can promise you that this will be among the funniest. Give it a watch below.
It's honestly a shade scary how accurate these videos from You Betcha are. They're not just a little bit accurate of what people are like, especially the ones about dads.
They're shockingly accurate. I've literally heard my dad drop that line about wasting money on workout equipment.
There's also nothing on this planet that dads like hamming up more than when they have a minor injury. That's gold for dads.
I'm not knocking them. After all, I have a flair for the dramatic myself, but let's not pretend like all our dads don't love acting like their injuries are 100 times worse than they actually are.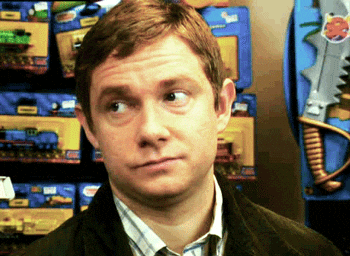 I can't wait to see what we get next from You Betcha. The videos lately have been straight fire and I don't expect that to end anytime soon.