An overwhelming majority of people will spend less money on the 4th of July this year.
According to a survey from WalletHub, a staggering 78% of people plan on spending less money in 2020 than they did in the past for America's birthday. (RELATED: David Hookstead Is The True King In The North When It Comes To College Football)
The survey also found that 74% of people don't plan on traveling for the big day during the coronavirus pandemic.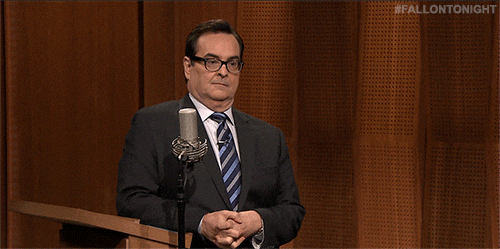 Coronavirus or not, I'll be damned if I let a pandemic stop me from celebrating America's birthday. The day we give up on the 4th of July is the day this country is over.
I honestly care more about the 4th of July than I do my own birthday. That's how patriotic I am. For my birthday, I might have a beer or two.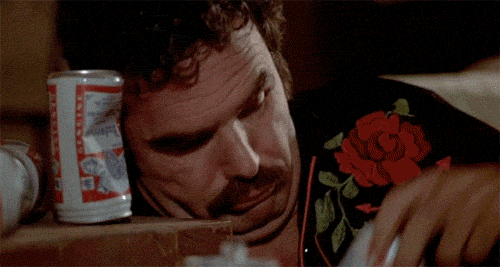 For the 4th of July, I rage until the early morning hours. Every beer I drink represents freedom. I'm not on beer number 22 because I want to be.
I'm drinking that beer out of respect for all the farmers who picked up muskets to fight the British. By not doing it, I'd be disrespecting their memories and legacies.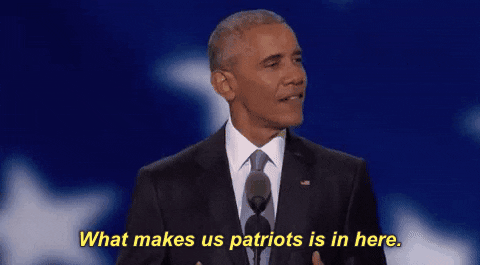 So, if you are wondering if I plan on spending a ton of money on the 4th of July in 2020, I can tell you all that the beer budget hasn't changed at all.
You best believe that. I'll be cracking them open and pouring them out next weekend!