Former Hawaii kicker Ryan Meskell recently pulled off an incredible kick.
Meskell, who played his senior year with the Rainbow Warriors in 2019, posted a Twitter video Wednesday of himself sending a ball right through the opening between two trees. (RELATED: David Hookstead Is The True King In The North When It Comes To College Football)
This wasn't an easy kick at all. In fact, the window is very tight. Watch the impressive boot below.
Island Style ???? ???? pic.twitter.com/yKevl21xH5

— Ryan Meskell (@RyanMeskell) June 24, 2020
Obviously, we don't know how many attempts this took. We'll just pretend he did it on the first one for the sake of our internet entertainment.
We all need something to believe in, right?
No matter how many attempts it took, that's a hell of an impressive kick. You can tell there's a bit of wind, the window between the two trees isn't big and he still managed to send it sailing through.
If that's not impressive, then I don't know what is.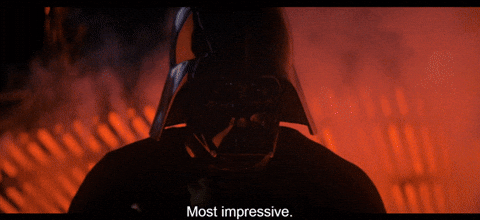 Of course, it'd be a hell of a lot harder if defensive lineman were racing towards him trying to take his head off. It's not too bad when you're just enjoying the weather.
View this post on Instagram
Props to him for pulling off the incredibly difficult kick!