Mississippi State football coach Mike Leach was in prime form Thursday while at the state capitol.
Leach, Ole Miss coach Lane Kiffin and several other powerful people in the state went to the capitol to lobby lawmakers to change the Mississippi flag. The flag currently features the Confederate flag, and there's a movement to nix that. (RELATED: David Hookstead Is The True King In The North When It Comes To College Football)
"A flag should unify its people … This one doesn't, so change it."

– @Coach_Leach #HailState???? pic.twitter.com/EAsIaSVhdY

— Mississippi State Football (@HailStateFB) June 25, 2020
What did Leach find himself doing? Oh, nothing major other than finding ways to screw with his new rival Lane Kiffin.
In a humorous moment captured on video, Leach pulled Kiffin's face mask and it popped over the Rebels coach's eyes.
Watch the funny moment below.
A light moment before today's press conference between @Coach_Leach and @Lane_Kiffin . The Pirate with mask tug on the conductor of the Lane train. The Egg Bowl should be lots of fun. #MississippiState #OleMiss pic.twitter.com/u9Mx8WoNT7

— Joe Cook (@JoeCookSports) June 25, 2020
I knew Leach wouldn't disappoint during his trip to the capitol. I knew he'd show up in Jackson and find a way to move the needle.
I know everyone is there for a very serious topic, but let's not pretend like this isn't laugh-out-loud funny.
We are here.

????Jackson, MS #HailState???? pic.twitter.com/7hsowHT9af

— Mississippi State Athletics (@HailState) June 25, 2020
He pulled the mask of another grown man and his archrival while lobbying for a state flag to change. If that's not funny, then I don't know what is.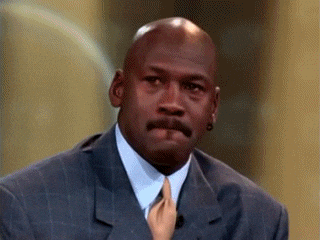 Never change, Leach. It's going to be glorious when these two schools meet in the Egg Bowl. It's going to be incredible. I can promise you that much!