One guy learned the hard way that scooter tricks might not be too smart.
In a Thursday video tweeted by Barstool Sports, a guy tried to pull off a scooter stunt, and it ended in absolute disaster. (SLIDESHOW: These Women On Instagram Hate Wearing Clothes)
He hammered his groin with the scooter. Watch the video below, but be warned that it might make you cringe. (SLIDESHOW: 142 Times Josephine Skriver Barely Wore Anything)
The Razor scooter vasectomy @gonepatrol (via ig:oakr) pic.twitter.com/uS1oSwBkbF

— Barstool Sports (@barstoolsports) June 25, 2020
How the hell did that guy get up? Seriously, how did he just pop up? He's clearly in pain after taking a shot to the groin but he still got up, which is insane. (SLIDESHOW: 71 Times Samantha Hoopes Stripped Down)
As someone who has suffered groin shots, I'd be down for minutes at the bare minimum if that happened to me. (SLIDESHOW: This Blonde Bombshell Might Be The Hottest Model On The Internet)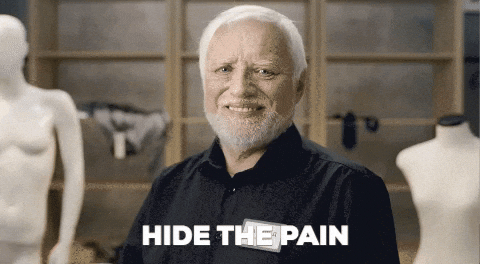 I don't think some people understand how painful getting hit in the groin can be for a guy. It's a pain that is honestly tough to describe. (SLIDESHOW: 60 Times Abigail Ratchford Wore Almost Nothing)
It feels like your entire soul gets sucked out of your body, stabbed, ripped apart and then thrown away. Groin shots aren't something I'd wish on my worst enemy.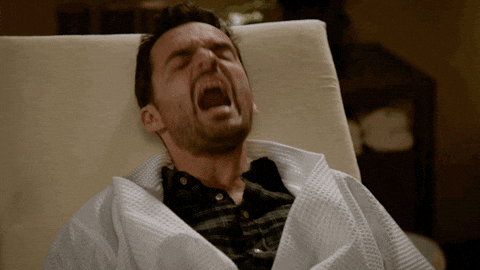 Yet, this dude bounced back quickly in a big way. I'd be lying if I said I didn't respect it. I know for damn sure I would have reacted differently.