Carolina Panthers coach Matt Rhule sounds open to kneeling during the national anthem.
The national anthem debate and the protests surrounding the song are front and center in the world of sports ever since Drew Brees' comments, and it sounds like Rhule is open to taking a knee with players. (RELATED: David Hookstead Is The True King In The North When It Comes To College Football)
Highlight: @readdanwrite asks @drewbrees what the star NFL quarterback thinks about "players kneeling again when the NFL season starts."@drewbrees: "I will never agree with anybody disrespecting the flag of the United States of America or our country."

Full exchange: pic.twitter.com/MpCkFyOMed

— Yahoo Finance (@YahooFinance) June 3, 2020
According to The Associated Press, he spoke about the subject Thursday during a Zoom call and said the following:
I would consider anything as we move forward. I'm supportive of the cause. I'm supportive of the movement. I'm supportive of social justice. I think for every person, coach or player, that will be a very personal decision. I think it has to be made at the right time and the right reason for everybody.
Who is ready to watch the NFL burn to the ground with national anthem protests during the 2020 season? I sure know I am!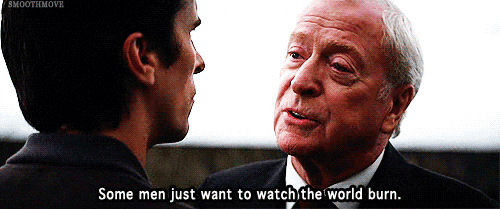 We already know that lots of players will take a knee during the national anthem. That's been clear for several weeks at this point.
There's no doubt you're going to see kneeling on a mass level during the 2020 campaign.
However, I'm also starting to think there's a very high chance that you'll see several coaches also kneel during the anthem.
At this point, I'm not ruling anything out. It seems like all options are on the table. Players kneeling is one thing, but you'll really see fans explode if coaches start taking a knee.
We'll see what happens once the regular season starts in September, but I can already tell it's going to be absolute chaos. Let us know what you think will happen in the comments!