These days, when it comes to expressing yourself through art, there are more mediums than you can keep track of. From traditional sketching techniques to digital pattern design, there are a lot of avenues to travel down in the art world. But if you still aren't sure what type of art form you'd like to master, allowing yourself some hands-on exploration is definitely the way to go.
If you're feeling overwhelmed about learning about the many different art mediums out there, make things easier on yourself and enroll in these game-changing online art classes! Over the bundle's incredible 12-course program, you'll explore some of the most highly-coveted artforms out there, including animal portraiture, perspective drawing, fantasy art, and digital pattern creation via Adobe Illustrator — just to name a few.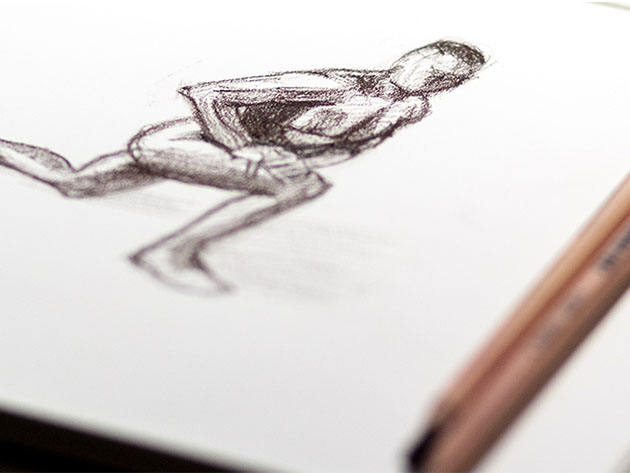 Even if you're brand new to the art world, each of the online classes in the bundle is designed for those who have little to no experience whatsoever. And with over 50 hours of content spanning across the entire program, you'll learn important drawing fundamentals and principles, style essentials, and more, all step-by-step, allowing you to uncover your own individual style as you learn.
But what's really unique about this learning bundle is the fact that it covers such a wide span of art forms, including modern digital techniques. There are entire courses dedicated to things like learning how to navigate the popular Adobe Illustrator software, mastering fantasy art techniques made popular in video games, and more.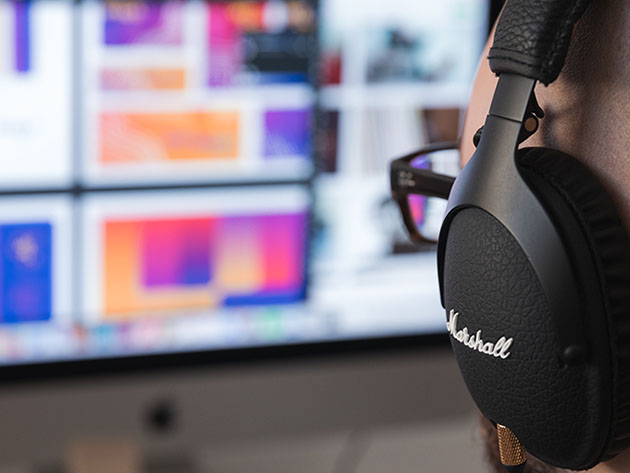 Still wondering if you'd get anything out of these digital courses? Let these awesome online reviews do the talking!
"I love the diversity of courses within this package! I've been wanting to take a drawing class at my local community college but this allows me to get a better foundation before taking an in person course." – Joshua J.
"It gives me the opportunity to start from scratch with doodling so that I am able to warm up and really enjoy the process of learning to draw. It also helped me to see that anyone can draw; you don't have to be born with a special talent. Thank you for that." – Ethan Y.
"Only 4 lessons in one of my courses and I've learned loads. I feel like my skill was decent before but already seeing improvement after 2 weeks. Easy to access too!" – George P.
Prices subject to change.
Do you have your stay-at-home essentials?
Here
are some you may have missed.
stackSonar('stack-connect-p', '283');