The Oregon Ducks have reportedly offered 14-year-old quarterback TC Manumaleuna a scholarship.
According to the Statesman Journal, the young passer has been offered by Mario Cristobal's program before ever playing a down of college football. (RELATED: David Hookstead Is The True King In The North When It Comes To College Football)
Manumaleuna described the offer as a "dream come true."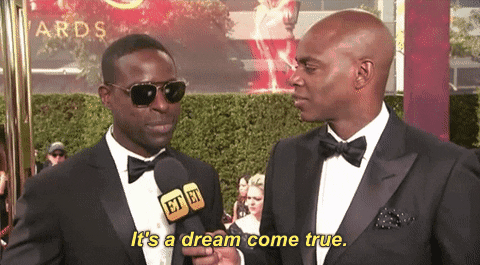 Look, I don't want to rain on this parade, but we've all seen this story before, and it almost never ends well. It virtually never ends with the kid going to a program that offered them as a young child.
David Sills had an offer as a kid from USC to play quarterback. Do you know what ended up happening to him?
He played wide receiver at West Virginia.
View this post on Instagram
A whole hell of a lot can change over the course of four years. Just because you're a dominant 14-year-old doesn't mean you'll amount to much as a young man.
Believe it or not, your body changes a lot from 14 to 18, other players catch up and early bloomers don't develop much more.
You can tell me I'm wrong, but again, we've seen this story before.
Is it cool that Manumaleuna has an offer from Oregon before playing a snap of high school football? Sure, but I'll be shocked if he ever plays a snap of football at quarterback for the Oregon Ducks.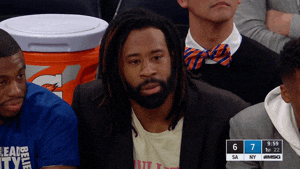 We'll see what happens, but I'm not holding my breath in this situation.