Rocket Mortgage Classic winner Bryson DeChambeau got into an altercation with a cameraman Saturday.
Prior to winning the event Sunday, DeChambeau got into a "testy discussion" with a cameraman who filmed him swearing after a poor shot, according to Will Gray. (RELATED: David Hookstead Is The True King In The North When It Comes To College Football)
Bryson running a little hot. Caught up with him on 7 where he took a Sergio slash at the sand after splashing out of a greenside bunker, muttered an expletive after missing the par save and spent 60 seconds in a…testy discussion with a cameraman on his way to 8 tee. pic.twitter.com/ENjQt1U689

— Will Gray (@WillGrayGC) July 4, 2020
Following the event, DeChambeau said the following about how cameramen should protect athletes' brands, according to the Golf Channel:
I mean, I understand it's his job to video me, but at the same point, I think we need to start protecting our players out here compared to showing a potential vulnerability and hurting someone's image. I just don't think that's necessarily the right thing to do…We don't mean anything by it, we just care a lot about the game. For that to damage our brand like that, that's not cool in the way we act because if you actually meet me in person, I'm not too bad of a dude, I don't think.
What an absolute clown-show move from DeChambeau. It's almost hard to believe he's being serious. How thin is this dude's skin that he's worried about what a cameraman picks up on film?
Give me a break. If you don't want to have your brand "damaged," then don't play a sport that is televised for fans.
It's really not hard to figure out.
When you're on the course and the cameras are rolling, it's all fair game. That's the way it should be. Pro athletes make big money, and being filmed is the nature of the beast.
If they don't like it, then get a different job. Nobody is forcing DeChambeau to be a pro golfer. He's free to quit at any time.
What he shouldn't do is berate a cameraman for doing his job and then complain about his "brand."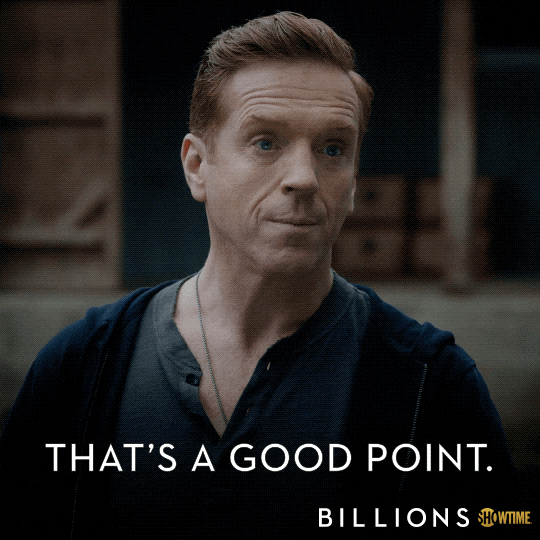 Clearly it didn't hurt DeChambeau's brand too much, because he still closed out the weekend with a win. Now, if he could just find a way to not be a complainer. Then he'd really be cooking with gas.