Kanye West has surprisingly solid odds to be the next president of the United States.
The global superstar announced Saturday night that he was running to be the 46th POTUS, and oddsmakers aren't completely ruling him out. (RELATED: David Hookstead Is The True King In The North When It Comes To College Football)
We must now realize the promise of America by trusting God, unifying our vision and building our future. I am running for president of the United States ????????! #2020VISION

— ye (@kanyewest) July 5, 2020
According to odds from Betfair, the American-born rapper has the fourth-best odds at +5000. Joe Biden is leading the field at -175, and Donald Trump and Mike Pence are in second and third.
Updated Odds to win 2020 Presidential Election (via @betfair)

-175: Joe Biden
+150: Donald Trump
+3300: Mike Pence
+5000: Kanye West
+5000: Hillary Clinton
+6600: Nikki Haley
+10000: Michelle Obama
+15000: Andrew Cuomo
+20000: Bernie Sanders
+30000: Jo Jorgensen
+50000: The Rock pic.twitter.com/NrP2dJJoBK

— The Action Network (@ActionNetworkHQ) July 5, 2020
I'd say it's pretty wild that a rapper has the fourth-best odds to be the next president of the U.S., but we did elect a guy who was a reality TV star for years.
At this point, I'm not willing to rule anything out when it comes to presidential elections in this country.
Do I think Kanye has a serious chance at becoming the next president? Almost certainly not. I'm not even sure what party he'd run in or what his base would be.
Plus, it's incredibly late to join the race. The election is just a few months out. Kanye doesn't exactly have a ton of time to build up support.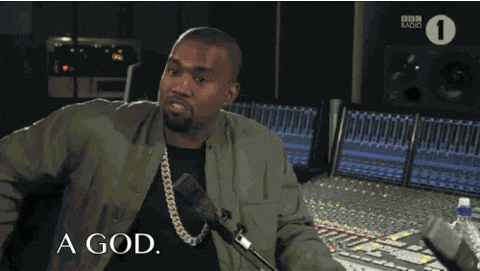 Again, we still can't rule anything out. Donald Trump was an NBC TV star. Now he has access to the nuclear launch codes.
Life sure comes at you fast!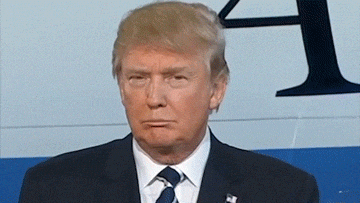 Let us know in the comments what you think about Kanye's presidential bid. It should be a fun one!