Netflix stock reportedly hit an all-time record high Monday.
According to The Hollywood Reporter, the streaming site's stock hit a high of $499.50. At the time of publication, the stock was valued at $492.36. (REVIEW: 'Westworld' Season 3 Ends With The Possible Deaths Of Multiple Characters)
Netflix stock has soared since the start of the coronavirus pandemic, and it doesn't look like it's slowing down anytime soon.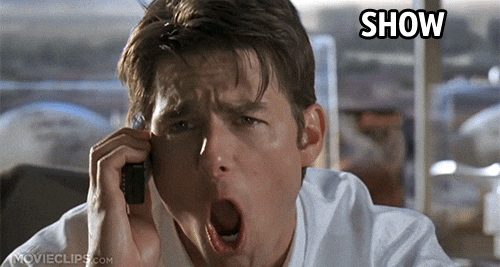 I'm not even surprised. Not even a little bit. As I mentioned above, ever since the pandemic started with people staying home, Netflix has been booming.
Stock prices for the streaming giant were under $300 March 16. Now, they're knocking on the door of $500.
It's amazing what happens to a streaming company's stock when people are stuck at home watching TV all day!
To Netflix's credit, the streaming service has also been dropping some fire content left and right over the past few months.
Since the pandemic started, we've had "Ozark" season three, "Outer Banks," and "Extraction." The site is also adding older movies.
It's been a hell of a run for Netflix, and I don't expect it to slow down anytime soon.
View this post on Instagram
I can't wait to see where it goes from here. I have no doubt Netflix isn't done dominating just yet.