Brad Pitt is set to star in the upcoming film "Bullet Train."
According to The Hollywood Reporter, the legendary actor will star in the upcoming movie from director David Leitch. (REVIEW: 'Westworld' Season 3 Ends With The Possible Deaths Of Multiple Characters)
THR reported the following details on the film:
Based on the popular Japanese book Maria Beetle by Kotaro Isaka, Bullet Train centers on a group of hitmen and assassins with conflicting motives on a train in Tokyo. The project has been tonally described as Speed, the Keanu Reeves action film set on a bus, meets Non-Stop, the 2014 Liam Neeson thriller set on a plane. Sources say that Pitt will play an American hitman named Ladybug.
Yeah, you can go ahead and take the money out of my wallet for this one right now. Go ahead and take it out immediately.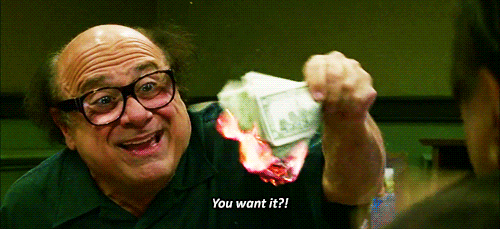 Everyone knows I'm a big fan of Brad Pitt. Do I put him on the same level as Matthew McConaughey? No, but he's not too far behind.
Pitt is an absolute superstar of an actor, and the dude just moves the needle. Look no further than his performance in "Once Upon a Time in Hollywood" for proof of that fact.
Pitt seemingly only gets better the older he gets. "Once Upon a Time in Hollywood" was probably the greatest performance of his career.
If he continues to carry that momentum into "Bullet Train," then we're going to be in for an amazing time.
A movie about assassins stuck on a train together? Yeah, there's no chance I'm missing that, especially with Brad Pitt leading the way.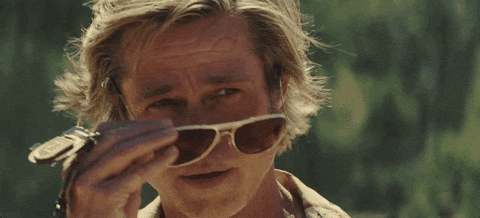 There's no release date yet, and we're still probably a couple years out. That doesn't mean we can't get excited because "Bullet Train" sounds awesome!