It's officially been seven years since "NCAA Football 14" hit shelves.
The final version of the hit college football game was released July 9, 2013. Eventually, the whole thing came crashing down because players weren't allowed by the NCAA to profit. (RELATED: David Hookstead Is The True King In The North When It Comes To College Football)
While we haven't had a new game in seven years, "NCAA Football" still stays as strong as ever with millions of fans around the country.
Seven years ago, NCAA Football 14 made its debut on PS3 and Xbox 360.

As of now, it's the latest installment in the NCAA Football series with no future versions of the game on the horizon. pic.twitter.com/UnfNejy5Iw

— ESPN (@espn) July 9, 2020
7 LONGGGGG years. https://t.co/laU1OoFrq6

— Kirk Herbstreit (@KirkHerbstreit) July 9, 2020
It's been seven years since the last NCAA Football game was released.

This year's edition could have been epic. pic.twitter.com/x4n1YWGp0Q

— SportsCenter (@SportsCenter) July 9, 2020
It truly blows my mind that it's been seven years since "NCAA Football 14" came out. Every summer, I'd get the game as soon as it came out, update the rosters to reflect players' names and then ball out.
In college, my roommates and I spent countless hours battling it out. We'd play around the clock.
We'd stumble our drunk butts back from the bar, fire up the PS3 at two in the morning and battle it out between Alabama and Wisconsin like it was nothing.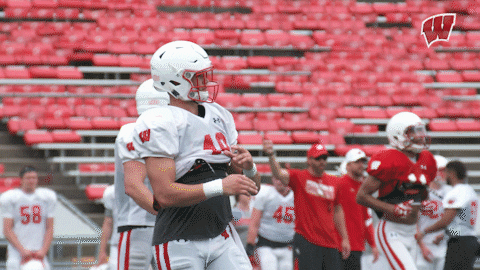 True story: I was once playing at four in the morning when the people across the street from me damn-near blew each other off the face of the Earth. Cops came flying out of everywhere. If it hadn't been for "NCAA Football 14," I never would have been awake and able to witness that chaos.
The bad news is that it looks like no new game will come out for at least a few more years. The NCAA seems to have no interest in reaching a deal to facilitate the game's return.
It's truly a damn shame. The young bucks out there have no idea what it's like to grab a case of beer with your boys and suck them down as you run the option all over the defense.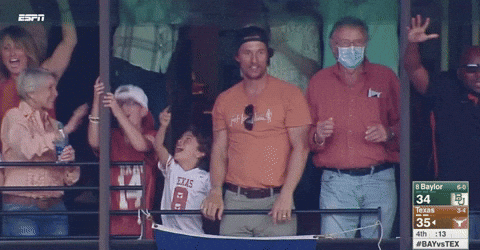 Those were the days! It's a damn shame we'll never get them back!