Carole Scarsella's obituary was absolutely epic.
In a picture tweeted by Darren Rovell, the sports fan's obituary talked about smoking millions of cigarettes, loving slot machines and how much she hated Tom Brady. (RELATED: David Hookstead Is The True King In The North When It Comes To College Football)
You can read the whole thing below.
Buffalo Bills fan's obituary features a picture of her with a cigarette in her hand and mentions how badly she hated Tom Brady. pic.twitter.com/m4OZ3oxtdk

— Darren Rovell (@darrenrovell) July 29, 2020
I can only hope that my obituary is as epic as this one when I eventually leave this planet. After reading that, I have no doubt Carole rode life hard and fast.
Imagine having your five key points listed off after your death, and two of them being about cigarettes and slot machines.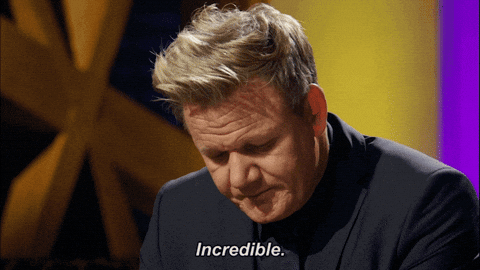 That by itself is absolutely hilarious. You must really love cigs in order for it to be mentioned in your obituary.
Add in the hatred part about the former Patriots quarterback, and you're just taking this to an entirely new level. If you don't find this funny, then the problem is with you because it's hilarious.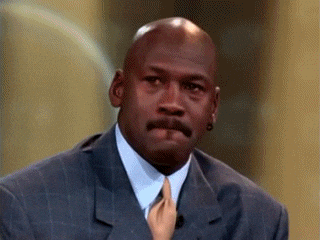 Props to Carole for giving us a hall-of-fame level obit. I love to see stuff like this, and I hope this legend is resting easy.