The Los Angeles Dodgers and Houston Astros cleared the benches Tuesday night in embarrassing fashion.
Following Joe Kelly striking out Carlos Correa, the benches cleared after an exchange of words between the players. (RELATED: David Hookstead Is The True King In The North When It Comes To College Football)
The Astros infamously stole signs during the 2017 season, which concluded with beating the Dodgers in the World Series. You can watch the moment unfold below.
The Dodgers and Astros cleared the benches after Joe Kelly struck out and exchanged words with Carlos Correa. pic.twitter.com/Z2l2A1sMG6

— SportsCenter (@SportsCenter) July 29, 2020
I understand that there's bad blood between these two teams, but this "fight" represents everything wrong with baseball.
It's all talk and no action. Players are just running their mouths. Do they want to act tough or do they want to be tough?
Judging from last night, they want all the words and none of the action.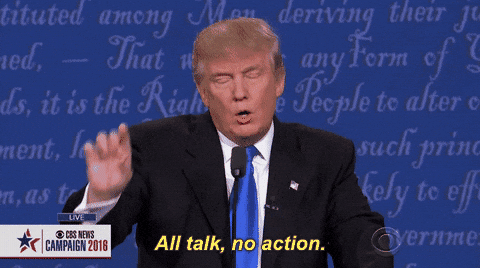 You think benches would clear in the NHL so that players could just speak to each other like jilted lovers? Hell no.
In the NHL, when the gloves drop, it's go time. The time for words is over.
If you're not going to actually scrap, then stay on the bench and stop acting like a tough guy. It's that simple. You just look like a clown when you do what the Dodgers and Astros did last night.