If you've ever wondered if you had what it takes to be an illustrator, what better time than now to put your skills to the test! Even if you're relatively new to the art world, helpful aids like Pencil Kings Ultimate Character Drawing & Design Course Bundle open your eyes to a whole new world of drawing, painting, and more. And the best part? You never even have to step foot in a classroom.
Led by real-life artists boasting impressive resumés that include stints at DreamWorks, Marvel, and more, Pencil Kings aims to help aspiring artists learn the basics to the drawing artform and hone in on their natural style. No matter what your experience level, you'll gain incredible confidence as an artist, helping you pursue a career as a professional.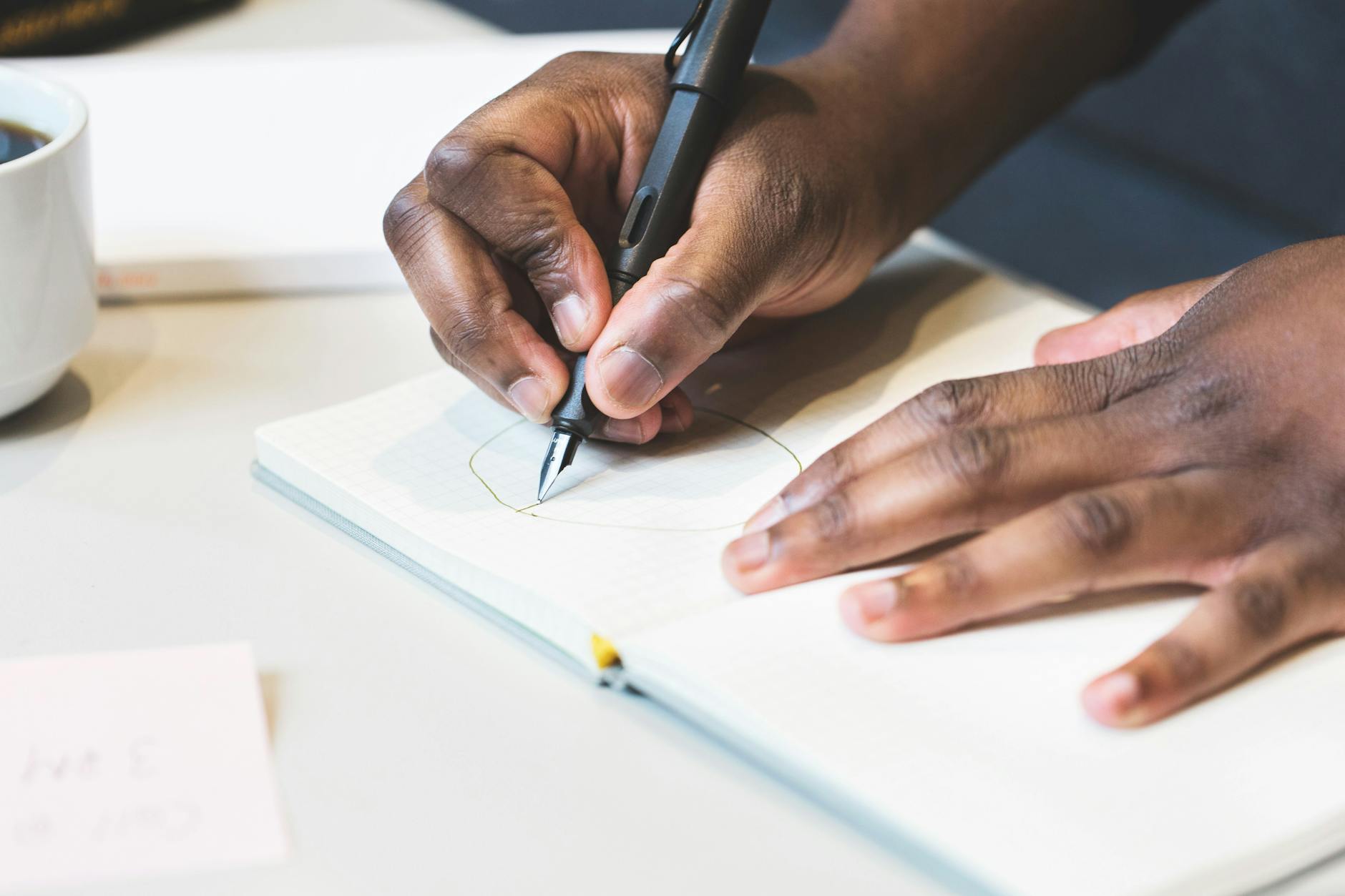 With access to 11 basic to advanced courses and nearly 14 hours of easy-to-digest content, you'll explore the vast world of drawing like never before. From basic anatomy and figure drawing to gesture drawing, you'll build a solid foundation that will propel you into more advanced concepts and techniques. There are even courses that hone in on specific character designs like pinup, Wild West, and scientific explorer, helping you strengthen your repertoire.
With lifetime access to Pencil King's courses, you'll have the opportunity to go at your own pace, really mastering lessons as you go. And since the program is ideal for artists of varying experience levels, you'll really get to develop your style as you learn and grow with the program.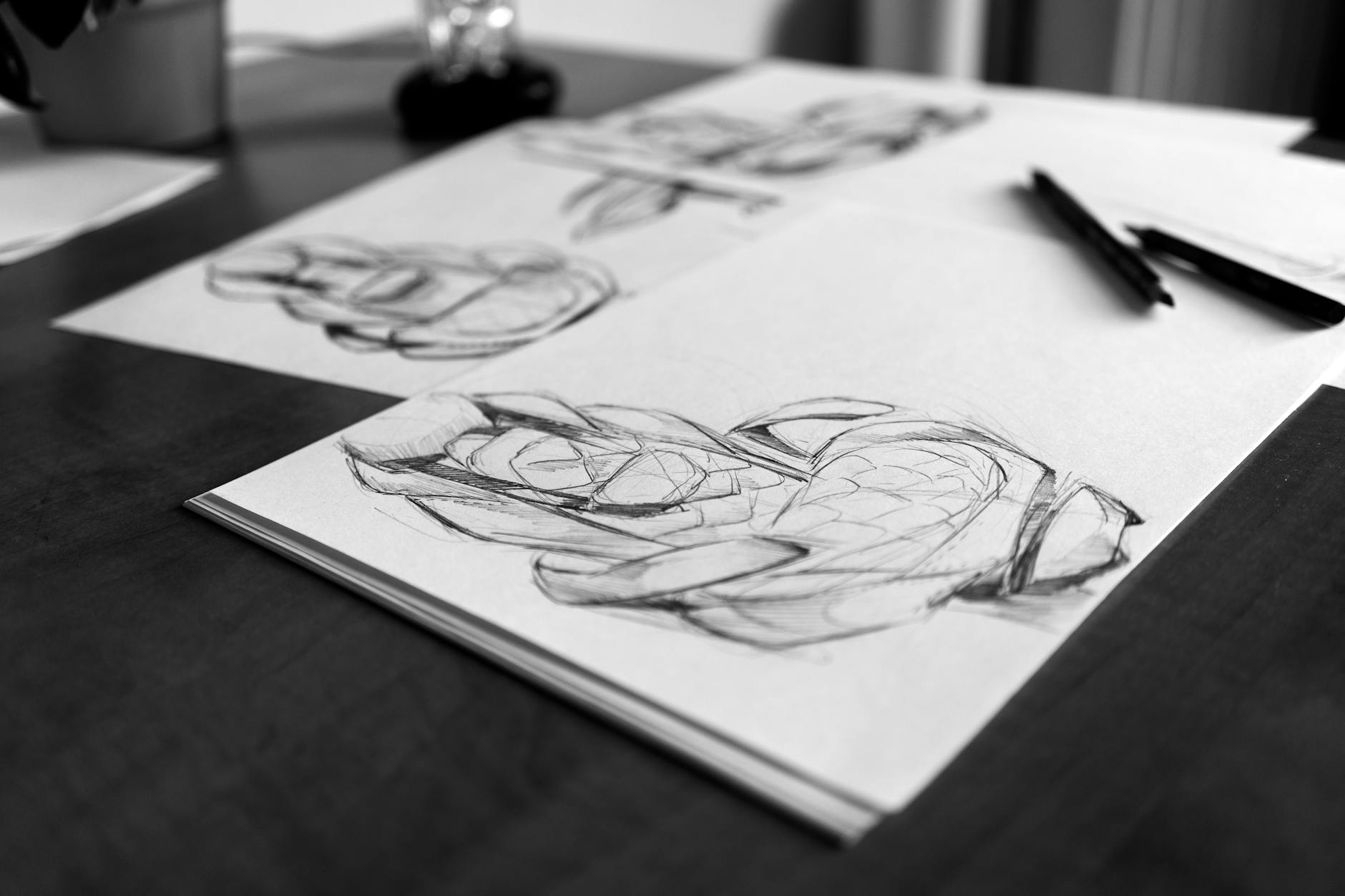 For a limited time, the entire Pencil Kings Ultimate Character Drawing & Design Course Bundle is discounted to just $34.99, a whopping 80% off its normal price.
Prices subject to change.
Do you have your stay-at-home essentials? Here are some you may have missed.
Have a suggestion for a cool product or great deal that you think Daily Caller readers need to know about?
The Daily Caller is devoted to showing you things that you'll like or find interesting. We do have partnerships with affiliates, so The Daily Caller may get a small share of the revenue from any purchase.