The GIFs from the latest "Yellowstone" episode have finally been released.
"I Killed a Man Today" aired Sunday night on the Paramount Network, and it was nothing short of incredible. (REVIEW: 'Yellowstone' Is Outstanding In The New Episode 'I Killed A Man Today')
View this post on Instagram
The eighth episode of season three ratcheted things up as Monica played a vital role in killing somebody, the Duttons grapple with their reality and Walker returned!
Now, we have the best GIFs to enjoy! Let's dive right in! (EXCLUSIVE: 'Yellowstone' Star Josh Holloway Previews Roarke Morris, Says The Show Is 'Classically American')
1) Tate takes a shot at Kayce's finances in a lighthearted moment.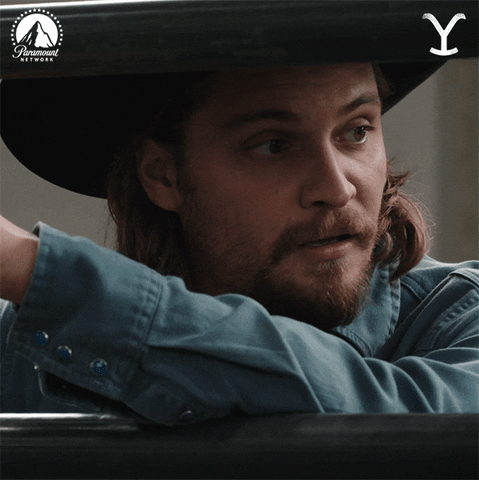 2) John and Kayce talk about the latest man the Dutton son killed.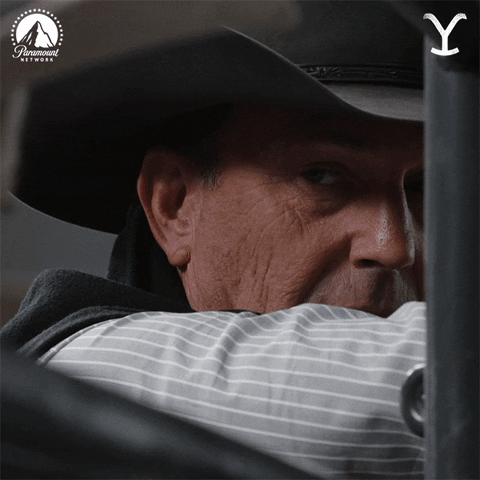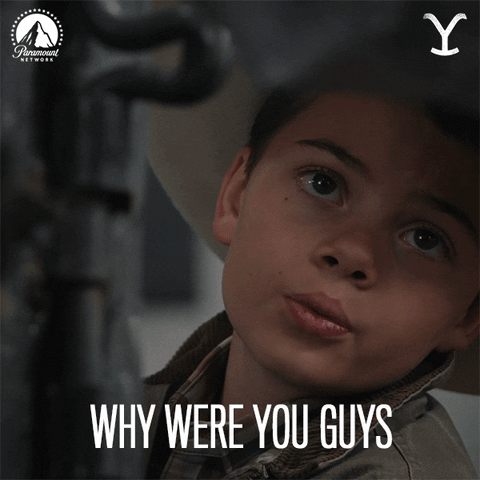 3) The ranchers thank Kayce for looking out for their animals and dealing with the bad guys.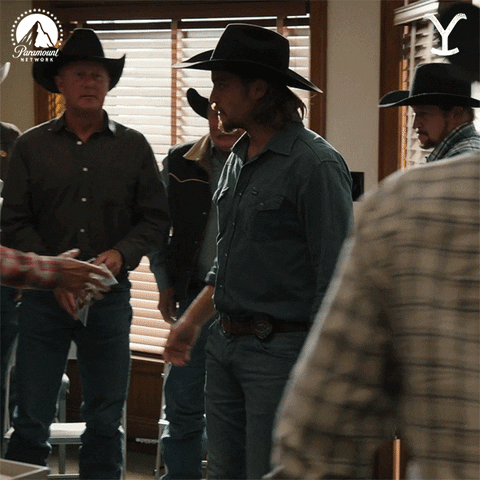 4) Roarke loses his cool.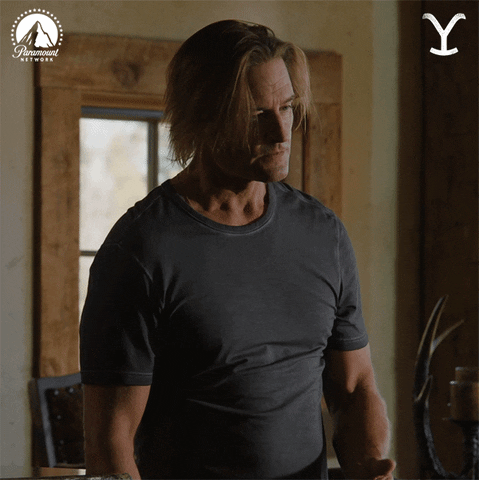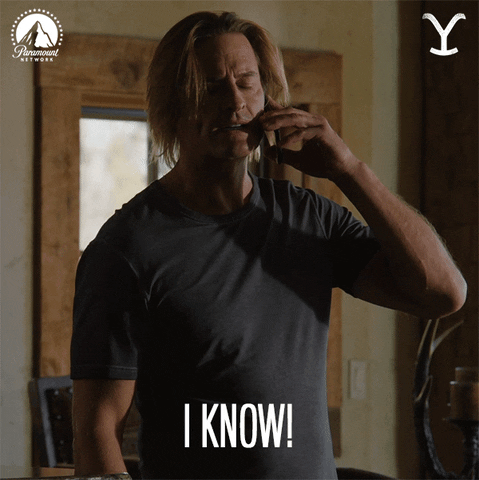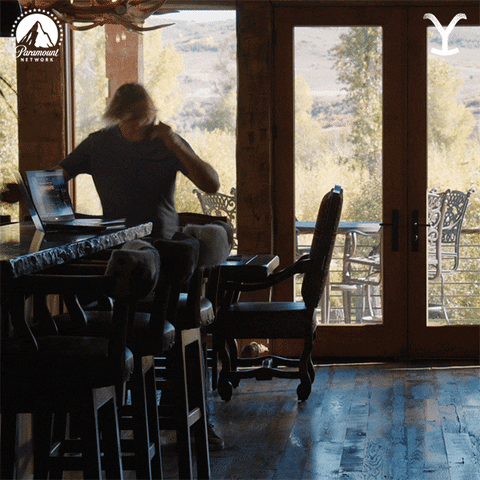 5) Jamie and Kayce ponder an offer for their land as they start to face the music of their uphill battle.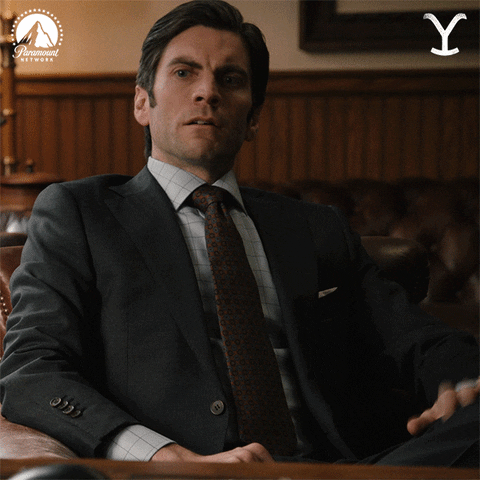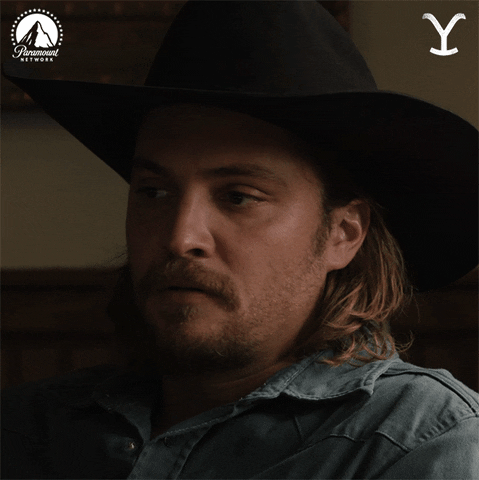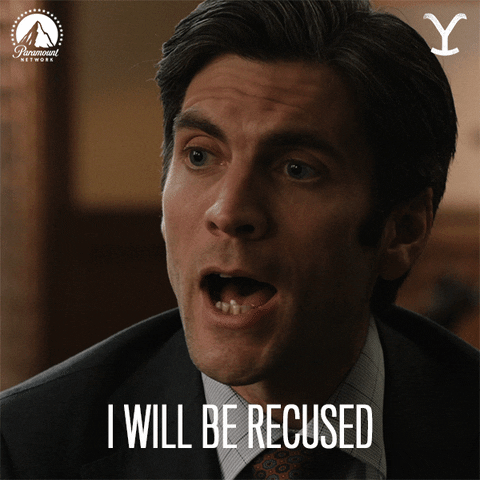 There you have it, folks. There are all the best GIFs from episode eight of season three. Now we eagerly await episode nine on Sunday night.
I can't wait! I know we're in for a wild time as we wind down to the end of season three! It's going to be epic.