O.J. Simpson wants people to start talking about football.
The legendary NFL running back posted a Twitter video for his followers Wednesday and tweeted, "Time to start talking about football!!!" (RELATED: David Hookstead Is The True King In The North When It Comes To College Football)
Enough about coronavirus! Let's talk about football! Watch Simpson break it all down below.
Time to start talking about football!!! pic.twitter.com/zhD9Cg2KgO

— O.J. Simpson (@TheRealOJ32) August 19, 2020
Can't a man just sit back with a few beers and talk about football? Can't a man unplug from all the chaos around the world and just talk sports?
Given all the carnage, depression and destruction in the world, we all need some positivity in our lives. That's what football can provide.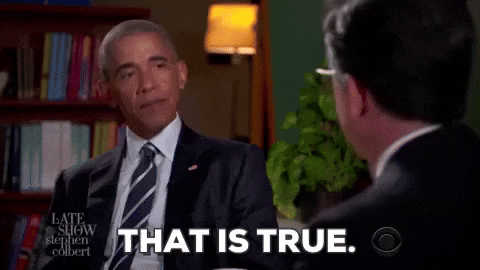 That's all Simpson is asking for! He's not asking for mountains to be moved! He's just looking to talk about the action on the gridiron.
If you can't get down with that, then you're probably not a fan of mine at all.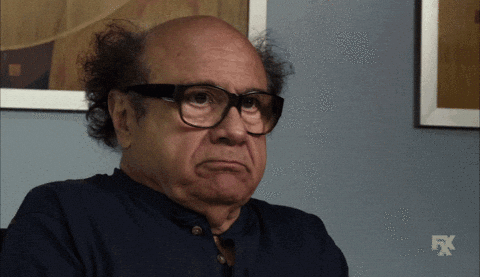 So, let's all relax a little bit, fire up the grill, get some beers on ice and talk a little football. You might just find that it brightens up your day a little bit.
Thanks for the suggestion, O.J.!