Ever think of how much money you've spent on waxing sessions over the years? Believe it or not, women who wax two times a month, on average, can expect to spend up to $23,000 over the course of their lifetime. But if throwing your hard-earned cash at pricey salons when you can achieve smooth, hair-free skin at home with better, lasting results, you'll definitely want to hear about this deal.
The IPL Laser Hair Removal Handset can save you thousands of dollars, completely eliminating the need for painful, pricey body waxing. That's because, unlike waxing, this handset uses the power of intense pulse light technology, attacking deep-rooted hair follicles so that they never grow back again. In fact, after just three or four sessions, you'll notice a significant difference in hair growth. Now, you can't say that about waxing, can you?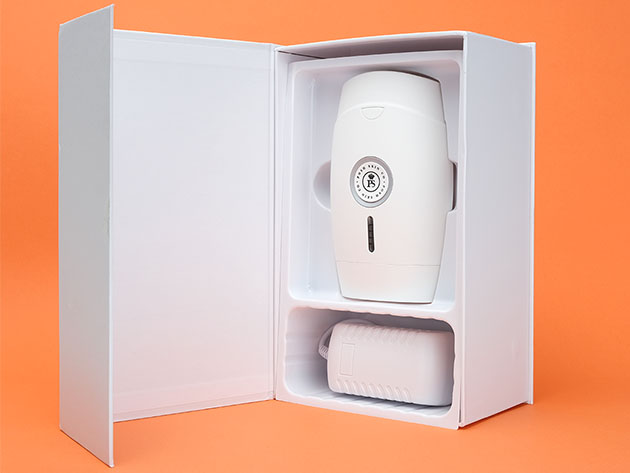 A typical treatment plan consists of using the IPL just once a week for around 12 weeks. And while results can vary from person to person, continuous use of this hair-removal tool, whether it be on your arms, legs, underarms, and more, will ensure hair grows back far less frequently and finer.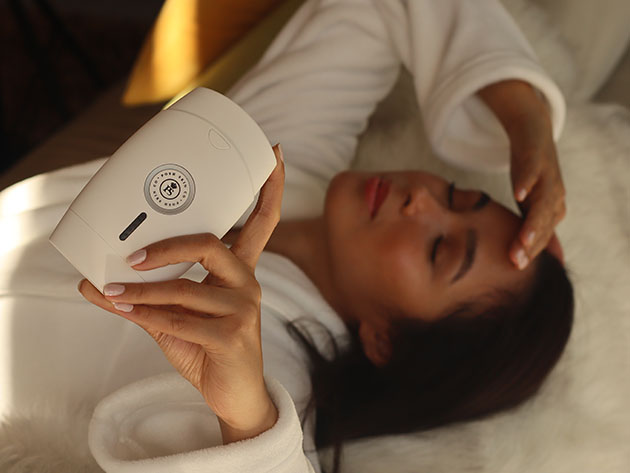 Created by the innovative Posh Skin Co., the IPL Laster Hair Removal Handset is designed to work wonders for a wide array of skin types and is even gentle enough to use on sensitive skin. And thanks to its easy-to-hold design, using it is a total breeze. But if you're still concerned about taking laser hair removal into your own hands, check out what real users are saying about this handheld gadget online!
"After realizing how much money I was spending every month getting waxing done, it was an easy decision to invest in this. I am seeing amazing results, without the pain and discomfort of waxing – plus saving money!" – Laura L.
"It takes me less than 10 minutes per session and I am already seeing results." – Yasmine P.
"I was pretty skeptical of the IPL units online and did plenty of research before deciding on this one. After the 12-week program, I feel like a new person. The results have been great." – Sam
For a limited time, the IPL Laser Hair Removal Handset is just $80 bucks at an impressive 68% off.
Price subject to change.
Do you have your stay-at-home essentials? Here are some you may have missed.
Have a suggestion for a cool product or great deal that you think Daily Caller readers need to know about?
The Daily Caller is devoted to showing you things that you'll like or find interesting. We do have partnerships with affiliates, so The Daily Caller may get a small share of the revenue from any purchase.