Texas football fans will be able to put cutouts of themselves in stadium seats this upcoming season.
According to Brett McMurphy, fans will be allowed to purchase cutouts for seats at Darrell K Royal–Texas Memorial Stadium for $50. (RELATED: David Hookstead Is The True King In The North When It Comes To College Football)
Stadium capacity across America has been restricted during the coronavirus pandemic.
Texas fans can purchase Texas Fan Cutouts of themselves or their pets for $50. Photos must be approved by school & cutouts will be displayed at all Longhorn home football games. Fan Cutouts are not required to wear masks

— Brett McMurphy (@Brett_McMurphy) August 24, 2020
I know that we're all pissed about fans not being allowed at games at normal rates, but these cutouts ideas are pretty dumb.
It's not like you're even likely to ever see it on camera. It'd be one thing if you knew you could see it in the stands all the time.
View this post on Instagram
There's next to no shot that of that happening, which means you're just throwing $50 away. I don't know about you guys, but working class men like myself can't afford to do that.
We have to save and scrap for every single penny we have. We damn sure can't afford to toss away $50 on a cardboard cutout.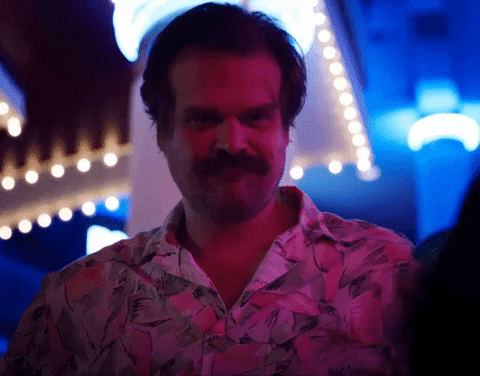 Trust me, I'm more upset about fans being restricted than any of you are, but I'm not spending one penny on a cutout. You best believe that. I'll return to games in 2021, and I'll just watch on TV until then. I'm not throwing away money on this kind of junk.