The Iowa State Cyclones will start the football season with fans in the stands.
According to a release from the program, the Cyclones will allow 25,000 fans at the home opener against Louisiana September 12 at Jack Trice Stadium. (RELATED: David Hookstead Is The True King In The North When It Comes To College Football)
If the rules aren't followed during the coronavirus pandemic, fans will be completely banned starting with the Oklahoma game October 3.
Pollard provides update on football seating and mitigation strategies https://t.co/URSpA5T3DZ

— Iowa State Athletics (@CycloneATH) August 31, 2020
It's truly mind-boggling to me that the Iowa Hawkeyes aren't even allowed to play football this fall, and ISU will have 25,000 fans at the home opener.
Stop and think about how crazy that is for a second. On one hand, Iowa can't play a single snap. In the exact same state, a Big 12 school will try to load the stadium with thousands of people.
If there was any doubt about whether or not the Big 10 is run by morons, I think we can all now agree that it is a clown show.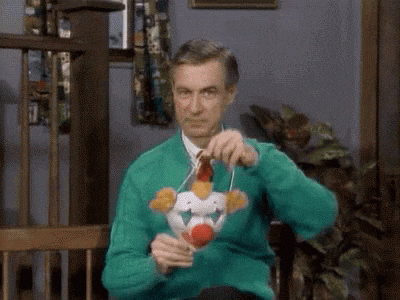 As for ISU, I hope they manage to pull it off. As I've said many times, I'm seriously skeptical about whether or not fans will be able to attend games during the coronavirus pandemic.
However, I'm cheering for it to happen, and I hope it does.
Only time will tell, but at least Iowa State is trying to get the job done.