The Wisconsin Badgers released a chilling hype video for fans Wednesday.
The video, which is just north of two minutes long, showcased Madison and our elite athletics that have become famous around the country. (RELATED: David Hookstead Is The True King In The North When It Comes To College Football)
I can only speak for myself, but this video had me ready to run through a wall. Give it a watch below!
We're Wisconsin Badgers
and we're damn proud of it

Continue the Badger Legacy

???? https://t.co/459SnGjqD1 pic.twitter.com/QoOIAHfqux

— Wisconsin Badgers (@UWBadgers) September 9, 2020
I could watch that video on repeat for hours without getting bored. Everything about it was awesome.
J.J. Watt narrating was an excellent choice. I got chills when he said, "So the next time you meet someone new, tell them you're a Wisconsin Badgers and be damn proud of it."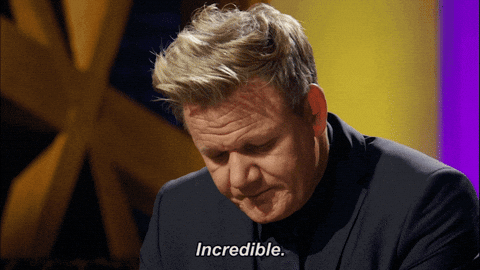 I'm a huge sucker for hype videos. I'm obsessed with them, but they're always on a different level whenever Wisconsin is involved.
Seeing as how the Badgers aren't playing football in 2020, that's about the best we're probably going to get.
View this post on Instagram
Now, please excuse me as I go watch this video about a dozen more times in a row.