Jacksonville Jaguars offensive lineman Jawaan Taylor recently caught a gigantic fish.
In a YouTube video posted by BlacktipH, Taylor wrangled in a 400-pound goliath grouper, and the thing is an absolute beast. (RELATED: David Hookstead Is The True King In The North When It Comes To College Football)
Give the awesome video a watch below. It's pretty incredible.
My friends, that is a hell of a fish. Granted, I don't really know anything about fishing, but that thing is absolutely massive.
Imagine sitting on a boat with your fishing rod expecting to catch a few small fish, and then hauling that thing in like it's no big deal.
I'd lose my mind if I pulled something like that out of the ocean.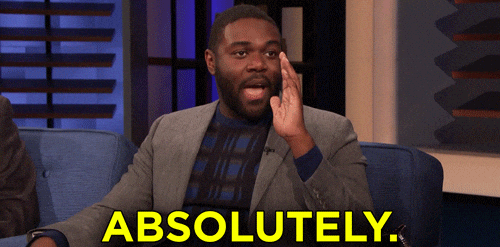 Speaking of deep sea fishing, every single person I know who goes says it's absolutely awesome. It's apparently nothing other than crushing beers and enjoying life.
If there was ever something that sounds interesting to me, it's that. Despite my great hatred for the ocean, I might just have to give it a shot!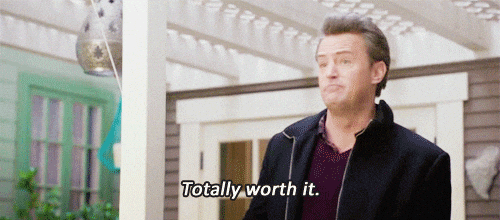 Let us know in the comments what you think of Taylor's insane catch. I think we all agree it was pretty damn wild.