From improving your productivity to setting yourself up for a potential raise, mastering Microsoft's data software is a must, no matter what industry you work in. While tackling these coveted programs, shortcuts, and formulas can feel daunting at first glance, courses like these make mastering Microsoft tools easy, and believe it or not, enjoyable.
When it comes to learning the ins and out of Microsoft's data and analysis programs, this six-course e-learning bundle is your one-stop-shop to pretty much everything. From Excel essentials to Power BI insights, there's not much these online courses don't cover. Instead of watching tutorials or reading about these programs online, these classes feature lesson plans designed to help you learn fast and feel comfortable using them in your everyday workflow.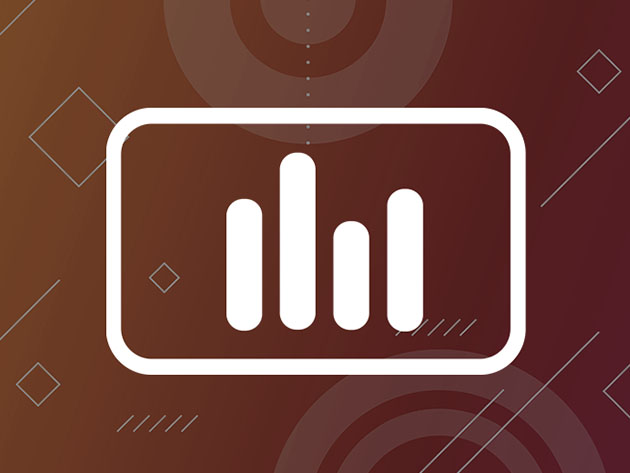 Led by experienced ITs, engineers, and more, each course is aimed at helping working professionals at all levels to use Microsoft data entry and analysis tools to make work easier and more productive. Once you're introduced to popular programs like Microsoft Access, Excel, and Power BI — at both basic and advanced levels — you'll have incredible tools at your disposal, whether it's writing extensive budget reports, recording inventory, keeping track of spending, and so much more.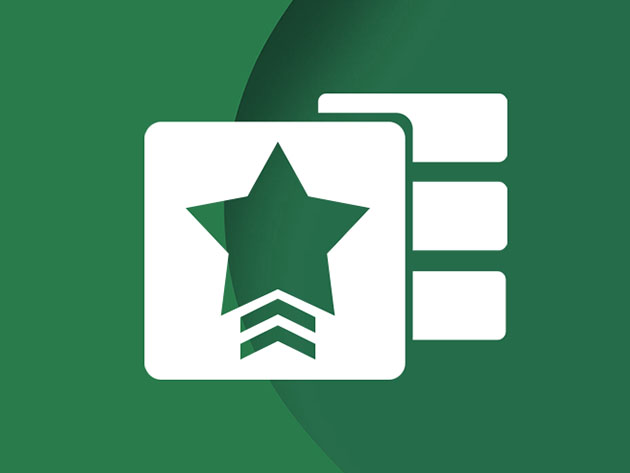 Still not sure you can master Microsoft's incredible programs with these online courses? Check out what awesome things real students are saying about the classes online!
Data analysis can be quite intimidating but this course has made everything incredibly easy to understand…Im still learning so much!" – Joshua S.
"This helped me become better positioned to deliver better analytics and forecasting. Project Managers and Business Leaders really like this skill." – Trey R.
"I would say this is a great kickoff for excel and access. The course is well-organized from beginning to mastery of excel. I would recommend this course to anyone who seriously wish to improve their skills and be more efficient by unleashing the power of office." – Yu W.
Price subject to change.
Do you have your stay-at-home essentials?
Here
are some you may have missed.
Have a suggestion for a cool product or great deal that you think Daily Caller readers need to know about? Email the Daily Dealer at dealer@dailycaller.com.
The Daily Caller is devoted to showing you things that you'll like or find interesting. We do have partnerships with affiliates, so The Daily Caller may get a small share of the revenue from any purchase.