"SEAL Team" will return to TV in November.
The show announced on its official Instagram page that season four is slated to start November 25 on CBS. A few photos from the upcoming season where also in the post. (REVIEW: 'SEAL Team' Is Outstanding In The New Episode 'In The Blind')
You can check out the announcement below.
Below is a live look at my reaction to the news that "SEAL Team" is coming back in a little more than a month.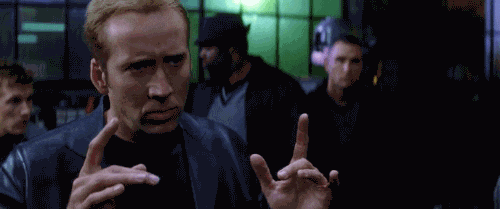 I can't wait for season four to start on CBS. Obviously, it's not a secret at all that I'm a huge fan of "SEAL Team."
I think it's arguably the greatest military show ever made. It does an excellent job of mixing action and personal stories that keep things interesting, fresh and emotionally captivating.
View this post on Instagram
Now, we'll start getting episodes once November 25 rolls, which really isn't that far away at all. To say I'm excited would be an understatement.
Trust me, if you haven't already started watching "SEAL Team," just do it. You can thank me later.