Detroit Lions quarterback Matthew Stafford's game-winning pass against Atlanta made him part of some rarified air.
According to an Instagram post from the Lions, Stafford is only the second quarterback in the Super Bowl era to throw multiple touchdown passes with no time left on the clock. (RELATED: David Hookstead Is The True King In The North When It Comes To College Football)
With no time left on the clock, Stafford slung a ball for a touchdown to T.J. Hockenson to finish an incredible comeback over the Atlanta Falcons this past Sunday.
TJ HOCKENSON. FOR THE WIN. ON #NationalTightEndsDay! #OnePride #DETvsATL pic.twitter.com/IgPI0pOLGy

— NFL (@NFL) October 25, 2020
I have to admit that I love the stats about Stafford's comebacks during his NFL career. The man has done it multiple times, and you can never count out Detroit once he gets his hands back on the ball.
If there's time left on the clock and he takes the field, then Detroit is never out of the fight.
View this post on Instagram
Having said that, Stafford wouldn't have to lead comebacks if the Lions weren't regularly losing and chasing the lead.
You know, if we actually managed to dominate the game, then we wouldn't be dependent on his heroics to win.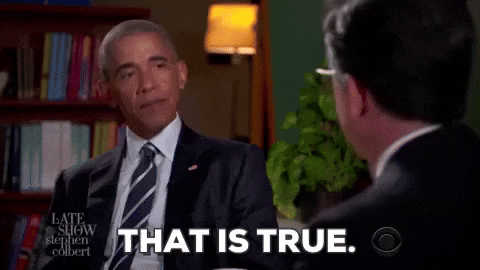 Still, Stafford's clutch gene is truly on a different level, and it's been a ton of fun to watch over the years.
Sunday marked Stafford's 30th fourth-quarter comeback and 36th game-winning drive.

He leads the @NFL in fourth-quarter comebacks and is second in game-winning drives since entering the League in 2009 (via @LionsPR). pic.twitter.com/yd3zmTskro

— Detroit Lions (@Lions) October 26, 2020