A Michigan fan has found himself behind bars for threatening Ohio State football players.
According to the Associated Press, Daniel Rippy was sentenced Tuesday to one year and a day in federal prison after threats he made back in 2018. (RELATED: David Hookstead Is The True King In The North When It Comes To College Football)
During the 2018 rivalry game, which OSU won in blowout fashion, Rippy threatened in a Facebook message to shoot up Ohio State and stated, "I'm seriously going to hurt the students and all of the players from the football team."
Look, I'm the biggest sports fan I know. I live and die with the Wisconsin Badgers, I never miss a game and I support them like hell.
I also embrace all the rivalries, and I hate everyone we take the field against.
You know what I'm never going to do? Threaten to kill people over a college football. I can't believe I actually have to say this, but that's something you should never do.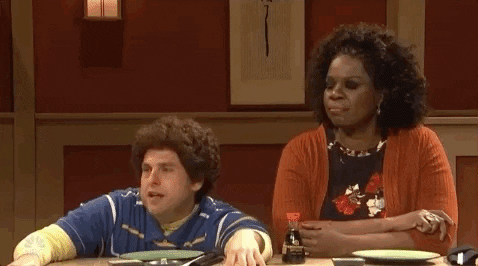 It's a football game. Yes, it's important. No, you shouldn't threaten to kill people over. That should be obvious, but apparently, it's not.
If you find yourself threatening opposing players and fans, then you 100% are a loser who deserves to have the book thrown at them.
Hopefully, Rippy's punishment serves as a blunt example of what happens when you cross a very clear line.