These days, it seems like you're getting things delivered to the house every day — even if it's just dinner. And you're not wrong. In fact, ever since Covid-19 has threatened the safety of people all over the world, package delivery, especially those containing food, has increased significantly. While convenient, this way of life comes with a whole new set of problems.
Whether you're worried about thieves stealing packages off your front porch or are concerned your fries will get cold waiting on your doorstep, ensuring your deliveries get into your hands safely is a big deal. That's why people are turning to DeliverySafe, the world's very first lockable insulated box of its kind!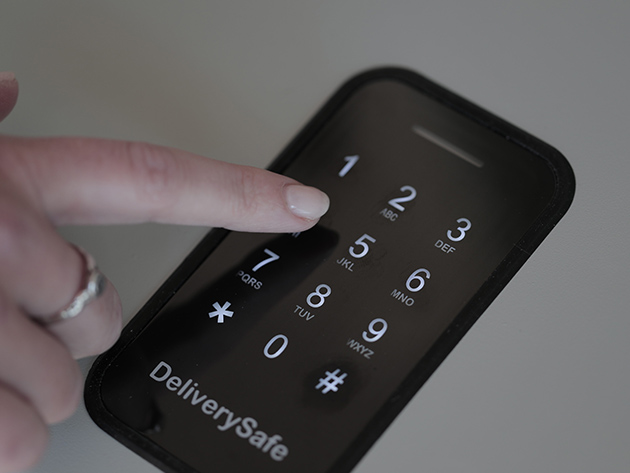 Guaranteeing your food and other packages get through your door safely, this lockable box changes the way you receive deliveries. The protective box uses a security locking system, allowing you to create a special passcode, giving access only to those with the inside info. Simply let your delivery drivers in on the passcode so that they never have to leave your packages out in the open in front of your door again.
Worried about particularly large deliveries? Thanks to DeliverySafe's spacious interior, there's not much that won't fit in there. Built to sit horizontally, the box is designed to house large bags of groceries and ensures they stay at the right temperature thanks to its effective insulation. And don't ever stress about someone taking the box off your doorstep — this thing is incredibly solid and is even strong enough to withstand the craziest of weather conditions.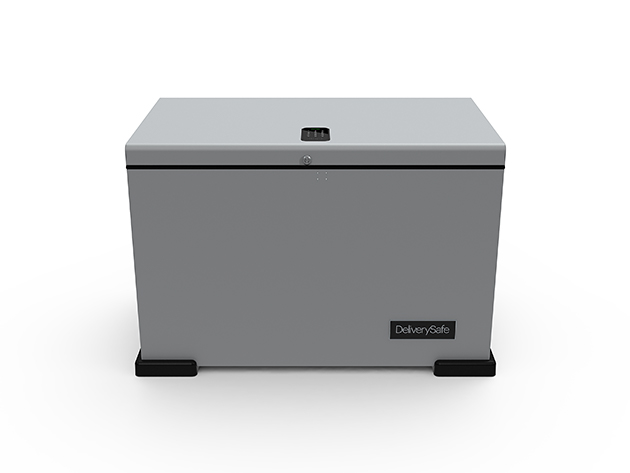 Still on the fence about DeliverySafe? These awesome online reviews may change your tune.
"I do all my grocery shopping online. DeliverySafe is a gamechanger for me. I can now get my groceries whenever there is a delivery window available instead of waiting until the weekend." – Jason F.
"I am a small business owner, I use the DeliverySafe for my customers to pick up their purchase with no touch pickup. It has been amazing for me these last couple months and allowed me to stay in business." – Chris E.
"Convenient, convenient, convenient. No more lugging packages home from the office b/c I didn't want them to get stolen off my front doorstep." Sean L.
For a limited time, you can get your very own DeliverySafe lockable insulated box for 10% off, making it just $449.99.
Have a suggestion for a cool product or great deal that you think Daily Caller readers need to know about? Email the Daily Dealer at dealer@dailycaller.com.
The Daily Caller is devoted to showing you things that you'll like or find interesting. We do have partnerships with affiliates, so The Daily Caller may get a small share of the revenue from any purchase.