It's Friday morning in America, and Detroit Lions head coach Matt Patricia still has a job.
The Lions were humiliated Thursday by the Texans to the tune of 41-25, and it should have been enough to get rid of Patricia. (RELATED: David Hookstead Is The True King In The North When It Comes To College Football)
View this post on Instagram
It should have been enough for the Ford family to walk down to the field and fire him at halftime.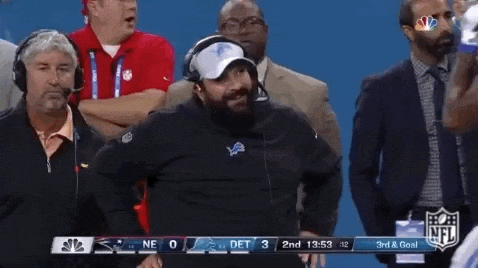 The Texans are awful, and they looked like a damn Super Bowl contender against Detroit. When things are going that poorly, you've run out of excuses.
For reasons I'll never understand, the Lions simply refuse to get rid of Patricia. They just won't do it.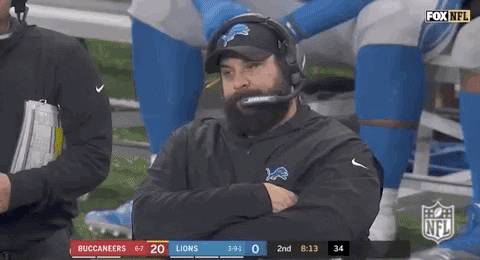 Look, firing somebody is never a fun thing to do, and sometimes it's not an easy decision to make. However, that doesn't apply here.
Patricia is 13-29-1 as he nears the end of his third season with the team. He should have been fired a year ago.
This isn't a hard decision, it should be easy and showing Patricia the door is a job I'll do with a smile on my face.
Get rid of him immediately. I'm sick and tired of this garbage, and it's that simple. I'll allow Mike Leach to take it from here because I'm done with this trash coaching and my organization continuing to be embarrassed on the national stage.