A trio of Nashville women are in a shade of hot water with the law after allegedly throwing a football watch party.
According to the Tennessean, Madilyn Dennington, Bailey Mills and Olivia Noe have been hit with misdemeanor citations after allegedly throwing a football watch party October 31 that violated coronavirus restrictions. (RELATED: David Hookstead Is The True King In The North When It Comes To College Football)
The arrest affidavit claims that officers showed up at the trio's house and found around 100 people inside and outside. At the time of the alleged football party, gatherings of more than 25 were banned in Davidson County without approval from the city. Now, gatherings of more than eight are banned without approval, according to the same report.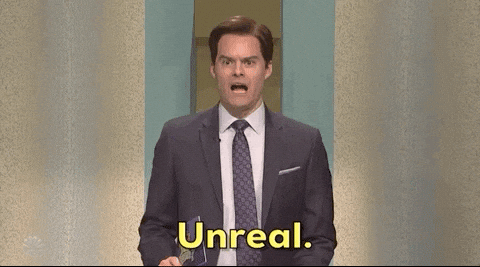 I'm not some nut who thinks we should all hold 50,000 person gatherings during the pandemic, but the hypocrisy here is downright absurd.
You know what I witnessed in early November? Thousands and thousands of people flooding the streets to celebrate president-elect Joe Biden defeating President Donald Trump.
I understand it's not Nashville, but I really didn't see too many people in the media spun up. In fact, I didn't see anyone spun up.
If we're now at a point where football watch parties are resulting in criminal charges, then that's just insane. It's also worth noting that political fundraisers were allowed to have 500 guests in Nashville if approved by the city, according to another report from the Tennessean.
So, raising money for politicians is apparently safe if the group is fewer than 500 people, but watching football with your friends is not. Okay, I think I understand.
We're clearly just making stuff up as we go.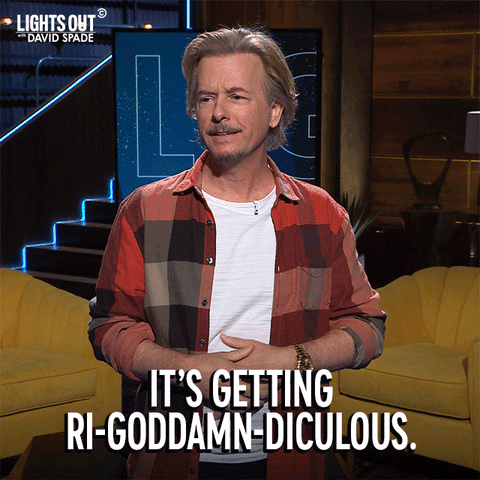 It's one thing to have the police break up a rowdy party and send everyone home. That happens all the time. Issuing criminal charges over a football watch party is absurd.
If that's where we're at in America, then we're absolutely screwed as a country. We need to start showing a lot more common sense.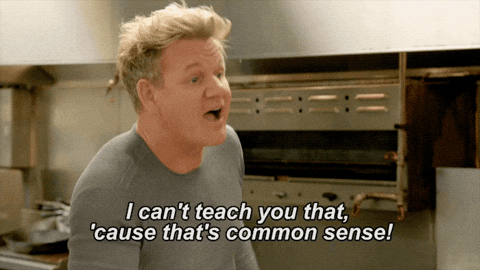 I plan on drinking a ton of beer starting Friday night. Who do I inform? The White House? The FBI? The Virginia State Police? I just want to make sure everything is lined up so that I can be out of jail by Monday morning.
What an absurd and embarrassing situation.