A fireworks warehouse in Russia exploded, and the video is absurd.
In a YouTube video posted by Global News, fireworks were going off all over the place, and it looked like the 4th of July was underway in Russia. (SLIDESHOW: These Women On Instagram Hate Wearing Clothes)
According to the video's description, the warehouse was in Rostov-on-Don. Watch the unreal video below. (SLIDESHOW: 142 Times Josephine Skriver Barely Wore Anything)
Good luck finding a better video than that one on the internet today. That was absolutely awesome on so many levels. (SLIDESHOW: 71 Times Samantha Hoopes Stripped Down)
Of course, it's not very fun for the guy who owned the fireworks factory, but was lit for the rest of the internet. (SLIDESHOW: This Blonde Bombshell Might Be The Hottest Model On The Internet)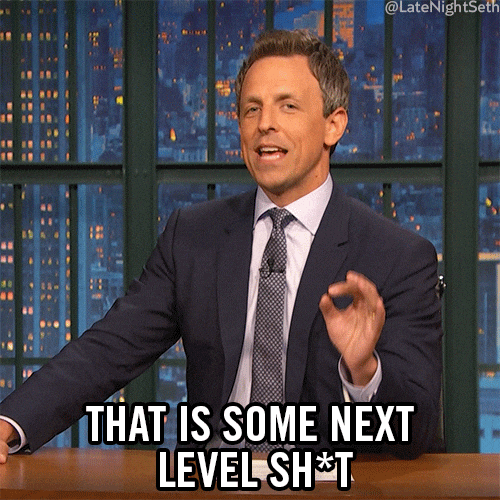 Imagine looking off your apartment balcony and watching that unfold on the streets. What do you even do if you're the authorities? (SLIDESHOW: 60 Times Abigail Ratchford Wore Almost Nothing)
It's nonstop explosions! Who the hell wants to get anywhere near that situation. At any given moment, more fireworks could go off.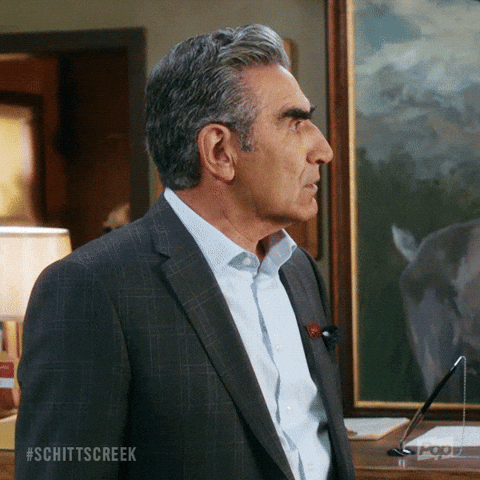 It's just an absurd situation, and it's almost certainly going to be the best video we see all day. As usual, Russia stays entertaining!