Google has released its search data for 2020, and the results weren't very surprising.
The tech giant revealed that "Election Results" and "Coronavirus" were the most searched terms. In fact, coronavirus related searches dominated the top five. (RELATED: David Hookstead Is The True King In The North When It Comes To College Football)
"Coronavirus update" and "Coronavirus symptoms" came in at fourth and fifth. Searches about Kobe Bryant came in third. All things considered, I'd say the top five make perfect sense.
The most searched people on the planet? That'd be Joe Biden and North Korean dictator Kim Jong Un came in second.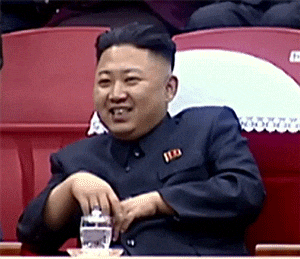 We're not done yet! The most searched definition of 2020 was "WAP." I'll go ahead and let you guys Google that one on your own in case you don't already know what it is.
I don't want to spoil the surprise/music for you.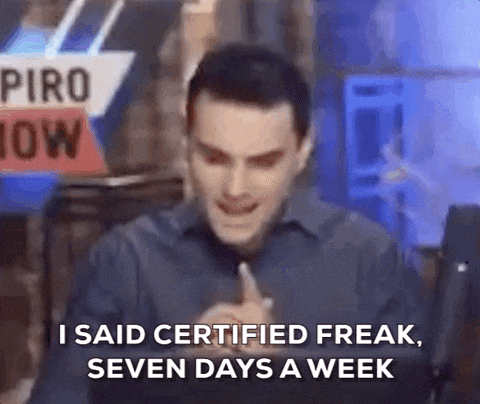 "Tiger King" was the most searched TV show and "Parasite" was the most searched movie. While I haven't seen the latter, I can't recommend the former enough.
It's outstanding.
Overall, I'd say the results were more or less what we expected. All the things mentioned above dominated the headlines this year, and it's not shocking at all that they were the most searched terms.
Let us know what you think of the results in the comments below!