Russians who take the coronavirus vaccination will have to avoid consuming booze for several weeks.
According to the TASS News Agency, Russian Deputy Prime Minister Tatiana Golikova recently warned people that it will take about 42 days to do its job, and Russians who receive it should avoid alcohol during that time. (RELATED: David Hookstead Is The True King In The North When It Comes To College Football)
Yes, you read that correctly. Russians are being told not to consume alcohol for six weeks after receiving the vaccination!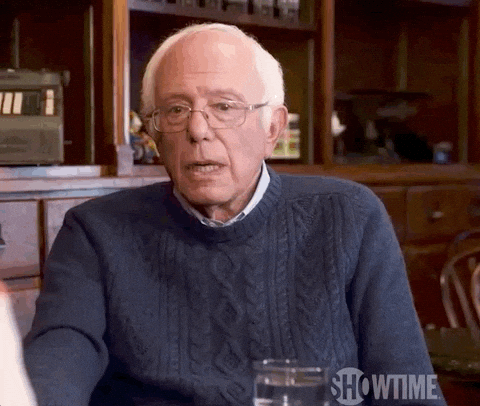 Is there any better way to convince people to not take the coronavirus vaccination than telling them they can't drink afterwards?
I think the answer to that is a firm no.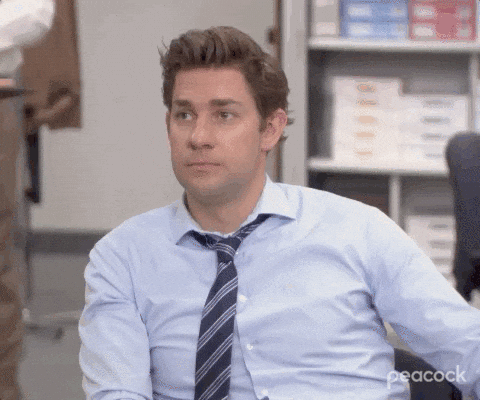 I don't know if you guys realize this, but Russians love to drink. I mean, they love their alcohol. Every Russian I've ever spent time with throws back booze like it's going out of style.
There are hardcore drinkers and then there are Russians.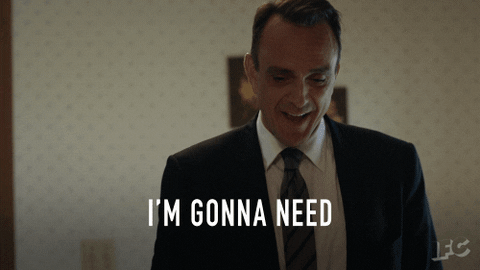 Now, the Russian government is informing its citizens that they can't crack open their nicest vodka bottles to celebrate getting the vaccination.
Yeah, that's going to be a problem for all the good old boys in Moscow and Vladivostok.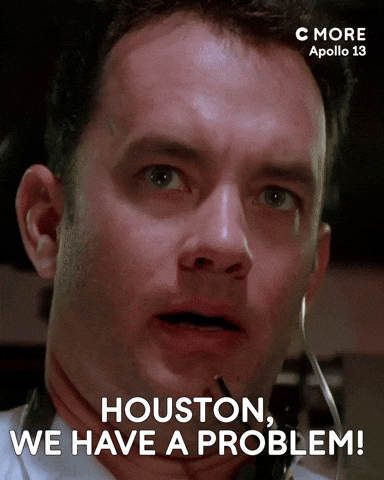 I'm not against vaccinations at all, but if you tell me that I'm not allowed to crack open a few Busch Lights after the fact, then you better be able to provide mountains of evidence as to why.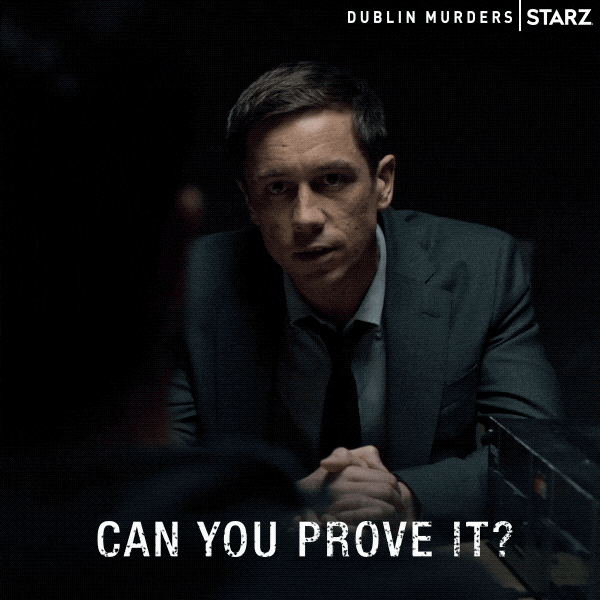 Stay strong, Russia! All of us booze hounds in America are standing with you in solidarity during this difficult time.