There's a reason why Google's slew of web-based programs and apps are some of the most-used in the world. From helping you build a brand online to manage a team of employees, Google offers you incredible tools to help blast you straight to success. But if you don't know how to use these programs in their entirety, it most definitely will cost you.
No matter what industry you work in, understanding the ins and outs of Google's suite of programs can benefit you greatly. But instead of blindly teaching yourself how to navigate these various platforms, why not learn to use them exactly the way they were intended, by actual Google experts? That's where The Complete Google Master Class Bundle comes into play.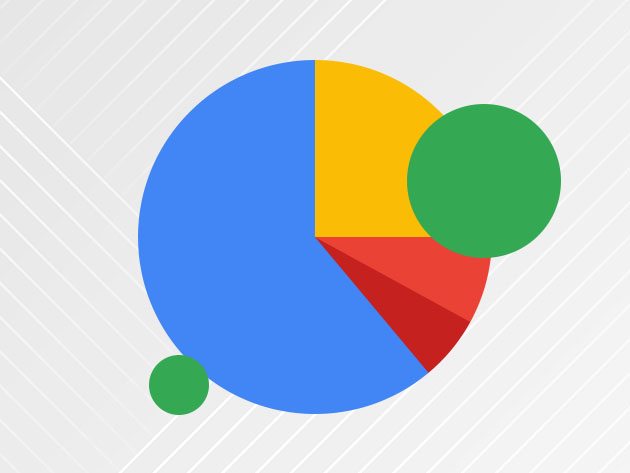 Jam-packed with 10 expert-led courses and over 35 hours of invaluable content, this online learning program gives you an incredible foundation in Google's many web-based programs, teaching you just how to use them based on your own specific needs and professional goals. Each course features an easy-to-follow, step-by-step lesson plan, taking you through essential programs like G Suite Google Docs, Google Trends, Google Analytics, and so much more.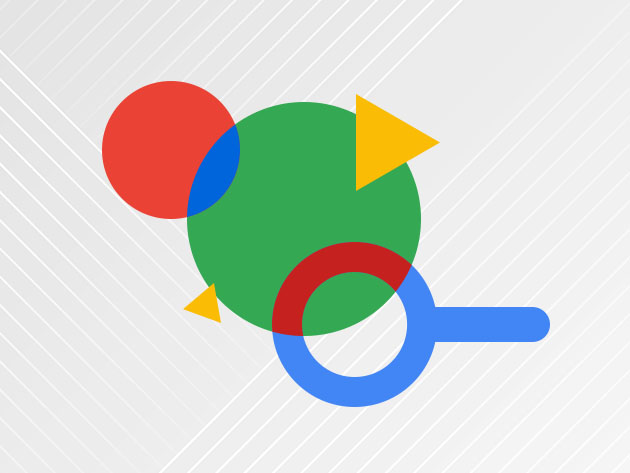 Whether you're looking for ways to market yourself better online or need to analyze how and why people are visiting your business's landing page, Google gives you all the tools necessary to complete necessary tasks and make crucial assessments. There's even an entire course dedicated to getting certified in Google Analytics, showing you how to curate your own marketing campaigns and even build a business as a professional digital marketer.
For a limited time, you can snag all 10 courses in The Complete Google Master Class Bundle for over 95% off, making it a mere $39.99.
Prices subject to change.
Have a suggestion for a cool product or great deal that you think Daily Caller readers need to know about? Email the Daily Dealer at dealer@dailycaller.com.
The Daily Caller is devoted to showing you things that you'll like or find interesting. We do have partnerships with affiliates, so The Daily Caller may get a small share of the revenue from any purchase.