Los Angeles Chargers owner Dean Spanos is pulling off a classy move for his employees.
According to Ian Rapoport, the owner of the Chargers is handing out coronavirus hardship bonuses to employees on the business side of the team. (RELATED: David Hookstead Is The True King In The North When It Comes To College Football)
The amount will vary depending on how long individuals have been in the organization.
#Chargers owner Dean Spanos informed business-side employees recently that a COVID Hardship Allowance (bonus) will be deposited into their accounts tomorrow. It is variable and years of service are taken into consideration when determining allocations. A very cool gesture.

— Ian Rapoport (@RapSheet) December 17, 2020
This is a really cool move from Spanos. Right now, there are a ton of people struggling around the country.
Ever since March, we've seen countless cases of people needing help during the coronavirus pandemic, and the owner of the Chargers is giving his employees some extra money to get them through the holiday season.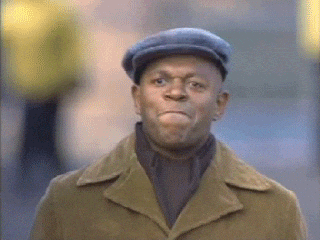 If you have the means to help, you should really consider doing it. Whether it's financially or simply donating food to the local food bank, there are a lot of people who need helping right now.
The fact the holidays are here will only make it worse for some. Truly, I can't stress enough how much we have to be looking out for each other this Christmas season.
There are tons of people struggling this holiday season. If you can afford it, donate some food/money to your local food bank.

Millions across America desperately need help, and those of us who can help should do it. Even a small donation can mean a lot for a family in need.

— David Hookstead (@dhookstead) December 17, 2020
Props to Spanos for pulling off the classy move.