Detroit, Michigan is apparently the most hated city in the country.
According to a study from BestLifeOnline.com, Detroit ranked the highest on its hate index. Las Vegas, Baltimore, Los Angeles and St. Louis rounded out the top five. (RELATED: David Hookstead Is The True King In The North When It Comes To College Football)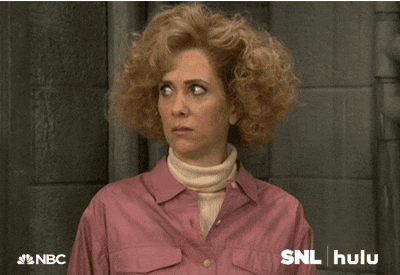 The rankings were determined by a community well-being rank, what percent of residents are proud, population change and a favorability scale.
When all the dust settled, Detroit ran away with the honor of being the worst city in America.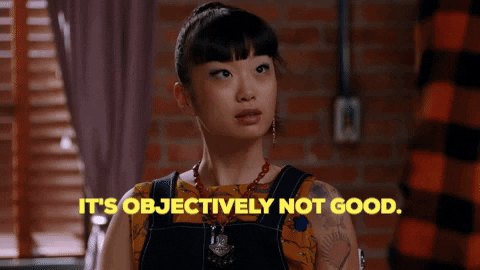 Okay, I've only been to Detroit once, and that was about 20 years ago. So, my perception of the city isn't at all current.
When I did go, I liked it, but I also just went to watch the Pistons and Lions play. I wasn't really there to tour a bunch of stuff.
View this post on Instagram
Having said that, Las Vegas being second on the list is a national disgrace. It's the second most hated city in America?
I refuse to believe that. Vegas is a paradise. It's full of booze, parties, gambling, sports and general degeneracy.
No matter how you slice it, Vegas is an awesome place to visit. If anything, it should be ranked the best place in America!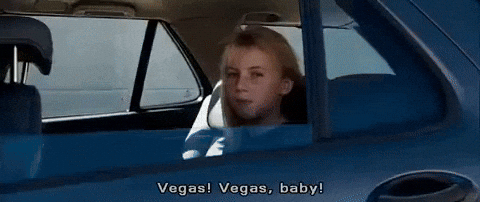 I can buy Detroit being the worst city in America. I refuse to believe Vegas should be anywhere near the top of the list.