One woman received an insane surprise hiding in their Christmas tree.
In a video posted by ABC News, a woman in Florida found a raccoon hiding in her Christmas tree, and her dog wasn't a fan. (SLIDESHOW: These Women On Instagram Hate Wearing Clothes)
She eventually shook the raccoon out, and then all hell broke loose between the animals. Watch the awesome video below. (SLIDESHOW: 142 Times Josephine Skriver Barely Wore Anything)
Are dogs the greatest animals ever or are dogs the greatest animals ever? That beautiful beast didn't even hesitate to go to the ground to fight. (SLIDESHOW: 71 Times Samantha Hoopes Stripped Down)
The raccoon thought he was in for a fun little nap in the tree, and that dog sent it up into a light fixture! It was a battle between heavyweights. (SLIDESHOW: This Blonde Bombshell Might Be The Hottest Model On The Internet)
While the woman was terrified, the dog was defending the house and taking care of business. It's just the latest example of our four-legged friends being the best. (SLIDESHOW: 60 Times Abigail Ratchford Wore Almost Nothing)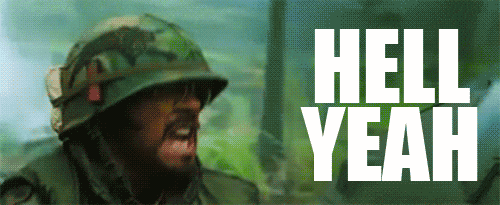 Also, how the hell do you let a raccoon get into the light fixture? It was just chilling there. Are these animals that relaxed during chaos?
If we're at the point where a raccoon is up on the light fixture, the window on negotiations has closed. The .22 is coming out, and we're letting it rain until that thing is dead or gone. I'd rather fill some holes than risk getting rabies.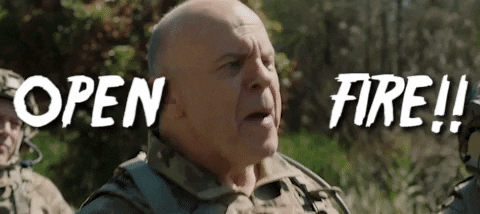 That was an awesome video, and I hope that dog gets all the treats in the world.