A gigantic brawl has gone viral, and the video is absolutely insane.
In a video tweeted by @ixnfbziandx, a group of people can be seen brawling in what looks like a restaurant, and I can promise this will be the wildest video you see all day. (SLIDESHOW: These Women On Instagram Hate Wearing Clothes)
Give it a watch below. (SLIDESHOW: 142 Times Josephine Skriver Barely Wore Anything)
— 冲浪派的奇妙冒险 (@ixnfbziandx) January 1, 2021
Seriously, what the hell did we just watch? It's not very clear what started that brawl, but it is crystal clear that it's out of control. (SLIDESHOW: 71 Times Samantha Hoopes Stripped Down)
Also, did I see somebody swing a chair near the end of that video? What was in that dude's hands? (SLIDESHOW: This Blonde Bombshell Might Be The Hottest Model On The Internet)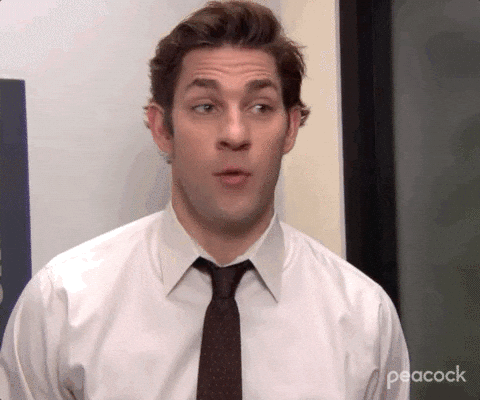 As I've said many times before, I'm very anti-fighting. I hate fights. I think they're insane, and you'd have to be a grade-A moron to get involved in one. (SLIDESHOW: 60 Times Abigail Ratchford Wore Almost Nothing)
However, I know a great fight when I see one, and the brawl above is one of the best we've seen in a long time.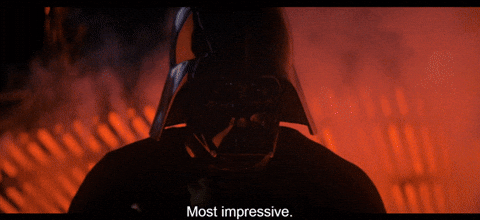 Let us know in the comments what you think about this bizarre altercation.