So, you binged Netflix's The Queen's Gambit and now are inspired to become a chess champ in 2021. The only problem? You have no idea how to play chess — or you know the basics but could use a little brush-up. If you're looking to sharpen your chess skills and then some, This Complete Chess Bundle for Beginners to Advanced Players may just save the day.
No matter your skill level, this unique course bundle is designed to help you think like a professional chess player, changing the way you think and play the game forever. That's because this online program touches on way more than the basics of chess (but don't worry, it covers those too), and teaches you how to make smart decisions, understand positional elements, and think three steps ahead so you're always set up to win.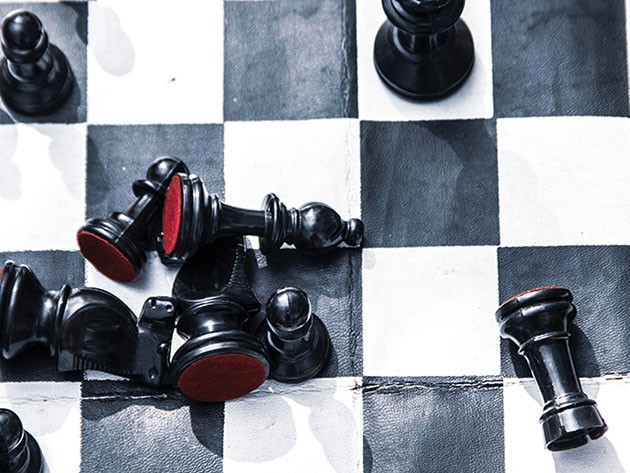 The Complete Chess Bundle for Beginners to Advanced Players contains a whopping 14 courses, all designed to be taken at your own pace, spanning over a wide range of experience levels. Through the courses' expertly curated lesson plans and a collective 121+ hours of content, you'll gain a comprehensive understanding of one of the world's most highly-coveted games, all from the comfort of your own home.
If you're thinking you can just watch YouTube tutorials on how to play the game or Google some rules, you're sorely mistaken. Unlike most online resources out there, this program contains in-depth lessons taught by the highly-regarded Game Master Davorin Kuljasevic, a two-time US championship winner and experienced coach. In other words: you're in very good, chess-expert hands.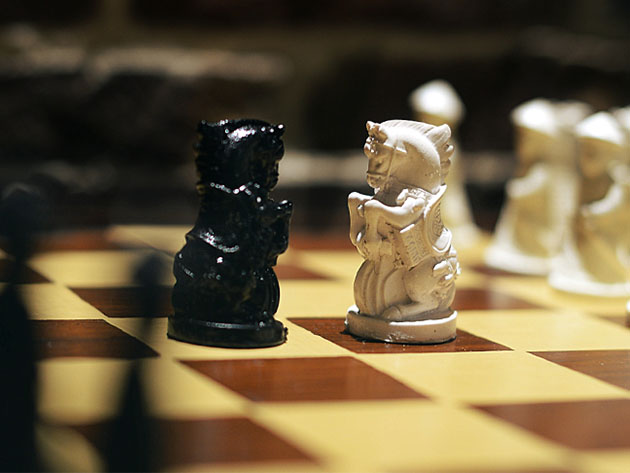 With courses like, "The Quickest Shortcut You Can Take to Go from Absolute Zero to Club Player Strength," "Sidestep the Dangers & Improve Your Tactical Skill and Overall Tournament Performance," "Simple Sidelines & Sneaky Move-Orders That Will Take Your Opponent Out of Book as Early as Move 4," and beyond, you can bet you'll never look at that black and white board the same way again.
Start on your journey to becoming the next big chess champion with The Complete Chess Bundle for Beginners to Advanced Players, now a whopping 92% off, making it just $99.99.
Price subject to change.
Have a suggestion for a cool product or great deal that you think Daily Caller readers need to know about? Email the Daily Dealer at dealer@dailycaller.com.
The Daily Caller is devoted to showing you things that you'll like or find interesting. We do have partnerships with affiliates, so The Daily Caller may get a small share of the revenue from any purchase.