Sports Illustrated has shown Wisconsin some major disrespect, and I won't stand for it!
Pat Forde recently dropped his way-too-early top 25 for the publication, and he had the Badgers at 21! Yes, he barely had us in the top 25 at all! (RELATED: David Hookstead Is The True King In The North When It Comes To College Football)
The annual stab at how next season will play out. Conference breakdown: SEC 5, B1G 5, Big 12 4, ACC 3, Pac-12 3, AAC 1, Sun Belt 1, MAC 1, MEC 1, Independent 1. Fire away. https://t.co/J36G75oqmX

— Pat Forde (@ByPatForde) January 14, 2021
With all due respect, Pat Forde should be banned from ever writing about sports ever again after these rankings.
Number 21? Is he kidding? Did half the team quit and nobody ever told me? What a load of insanity and garbage from Forde and SI.
View this post on Instagram
I woke up today hoping to get some work done, maybe watch a little Netflix to catch the Night Stalker documentary and then have dinner with my girlfriend.
Instead, I'm in the trenches firing bullets on the internet because somebody had to disrespect my colors. I didn't choose this war. The war chose me.
If I have to stay here and fight all day, then so be it.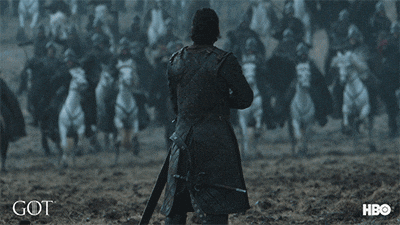 Anyone who thinks Wisconsin is the 21st best team in America is a grade-A moron. It's that simple. I don't know if we'll win the national title next season or not, but we're damn sure going to be a top program.
You can absolutely take that to the bank. Our offense has weapons all over the field and Graham Mertz will have another offseason of development under his belt.
Count us out all you want, but I promise you'll regret it.