Another "Game of Thrones" prequel is reportedly being developed by HBO.
According to Variety, "Tales of Dunk and Egg" is currently being developed by the network, which will mark the second "GoT" prequel to be made. (REVIEW: 'Westworld' Season 3 Ends With The Possible Deaths Of Multiple Characters)
Variety reported the following details on the project:
The one-hour show would be based on the series of fantasy novellas by George R. R. Martin, which follow the adventures of Ser Duncan the Tall (Dunk) and a young Aegon V Targaryen (Egg) 90 years prior to the events of 'A Song of Ice and Fire.'

First and foremost, you guys know I love "Game of Thrones." Despite the horrific ending, which I will never let go, it's still one of the best shows ever made.
We're talking about a television series that straight up changed the game.
So, I'm down with as much "GoT" content as we can get. If we get two prequels, then great. If we get more, then even better.
Just inject "Game of Thrones" into my soul!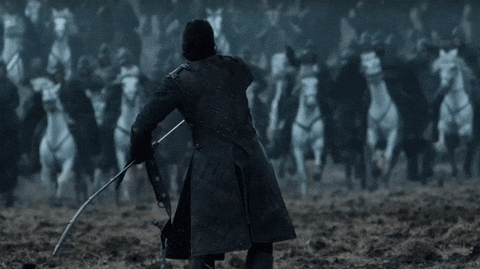 Having said that, we're going to need to workshop the title for this project. I'm sorry, I don't care what George R.R. Martin made the title back in the day.
Asking people if they're caught up on "Tales of Dunk and Egg" is simply not going to cut it. It sounds like a cartoon for kids. It doesn't sound like a "Game of Thrones" saga.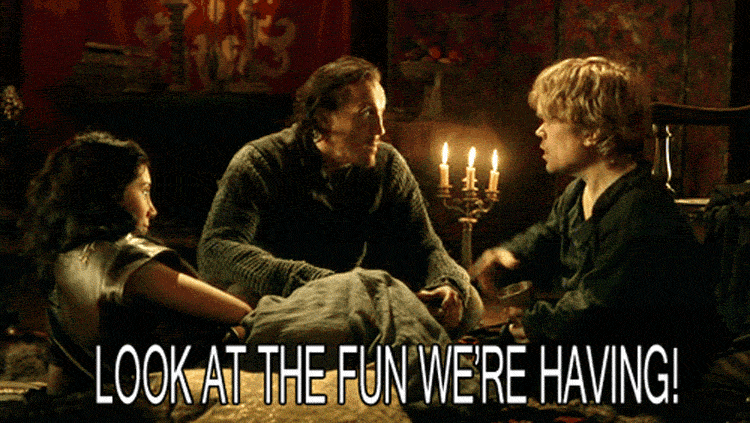 I'm very excited. That much is for sure, but seriously, we need to change the name!