Think about all the times you've stopped to take a picture of something you wanted to remember. Can't quite count them all, right? People love taking pictures, especially with high-quality cameras that are easily accessible on your smartphone. In fact, according to this report, the average American totes around a whopping 646 photos on their phone at any given time. But what good are they stuck in your phone without you ever being able to enjoy them?
They say a picture is worth a thousand words — so what can a slideshow of your family's favorite pictures tell you? The short answer: a whole lot. That's why families everywhere are embracing the magic of this Phone2Frame digital picture frame, allowing them to relive their favorite families from the comfort of their own homes.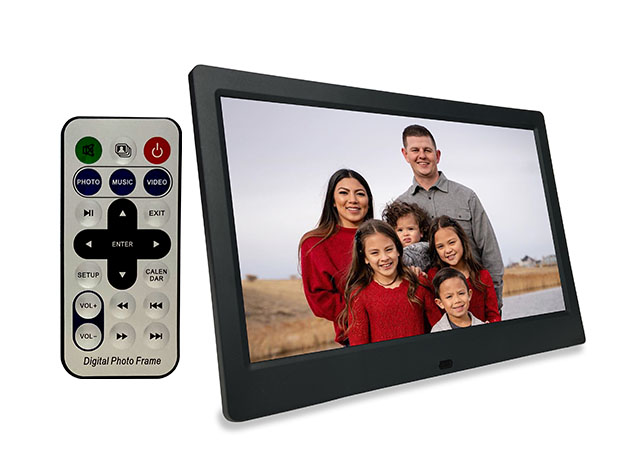 From social occasions to striking selfies, this 10-inch digital frame lets you enjoy all of your favorite pictures in beautiful slideshows. Unlike other digital frames you may have used in the past, this one, by Phone2Frame, is an all-in-one photo backup tool, seamlessly storing all of your photos, requiring minimal effort from you. It doesn't even require a Wi-Fi connection or cloud subscription.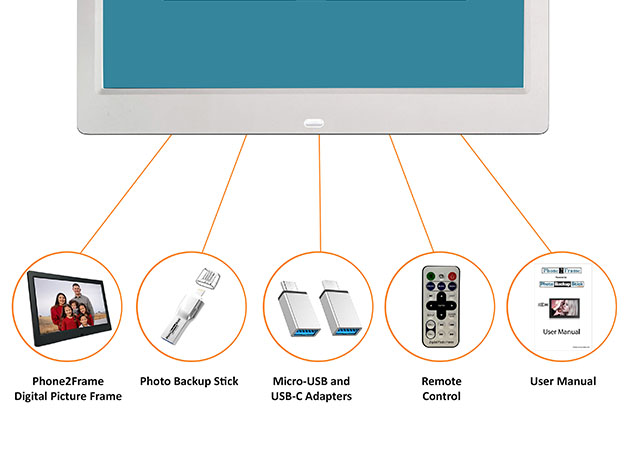 Using the Phone2Frame is incredibly easy. Simply plug in the included Photo Backup Stick to your tablet, computer, or phone, and with one tap of a button, it'll back up all of your photos. You'll even have the option to edit your photos once the process has been completed. Then, plug that stick back into the digital frame and enjoy the show!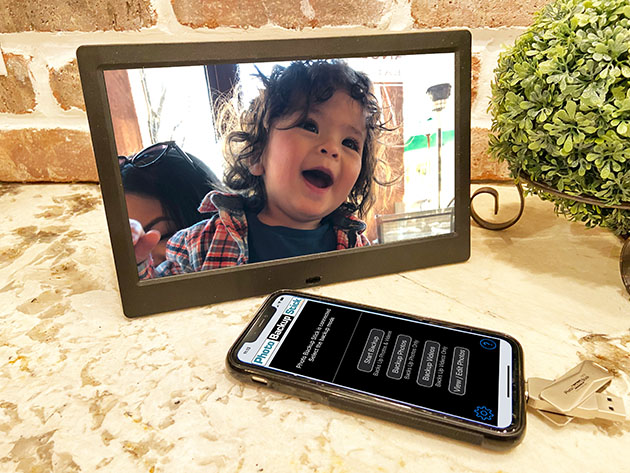 Check out some of the awesome things people are saying about the Photo2Frame device online.
"Works great for backing up all of my photos! Much better than a standard USB drive. Love it!" – Hayden Smith
"Just what I needed to store my 28,000 pictures from my laptop to keep in a secure separate location." – S. Farks
For a limited time, the Phone2Frame: 10″ Digital Picture Frame is just over 15% off, making it just $124.99.
Have a suggestion for a cool product or great deal that you think Daily Caller readers need to know about? Email the Daily Dealer at dealer@dailycaller.com.
The Daily Caller is devoted to showing you things that you'll like or find interesting. We do have partnerships with affiliates, so The Daily Caller may get a small share of the revenue from any purchase.