One man made a very stupid decision with a shotgun in a video making the rounds on Twitter.
In a video tweeted by @OldRowViral, a man held a shotgun against his groin and decided it was a good idea to squeeze the trigger. (SLIDESHOW: These Women On Instagram Hate Wearing Clothes)
As you'd expect, the recoil hammered him in the sensitive region. Watch the absurd video below. (SLIDESHOW: 142 Times Josephine Skriver Barely Wore Anything)
Hope it was worth it pic.twitter.com/fJEWLw6lzt

— Old Row (@OldRowViral) January 31, 2021
This is the definition of playing stupid games and winning stupid prizes. What the hell was this dude thinking? (SLIDESHOW: 71 Times Samantha Hoopes Stripped Down)
Why would anyone with an IQ above 30 think it's a smart idea to fire a shotgun held against their groin? (SLIDESHOW: This Blonde Bombshell Might Be The Hottest Model On The Internet)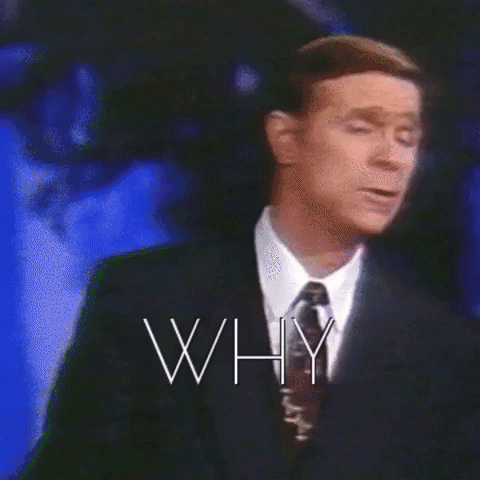 The fact you're reading this means that you likely understand a lot about guns. Anyone with any experience with shotguns knows the recoil can be a beast. (SLIDESHOW: 60 Times Abigail Ratchford Wore Almost Nothing)
I once watched a guy scope his face with a 12 gauge. It's not pleasant at all. Why you'd ever choose to willingly shove the butt of a gun into your groin and pop off a shot is beyond me.
Be smarter, folks. Be much smarter.