A deer managed to decapitate another deer in a fight, and the aftermath is absurd.
In an Instagram video shared by @natureismetal, a massive deer can be seen walking around with the decapitated head and rack of his opponent stuck in its antlers. (SLIDESHOW: These Women On Instagram Hate Wearing Clothes)
I don't want to even say anything more until you see it. Give the wild video a watch below. (SLIDESHOW: 142 Times Josephine Skriver Barely Wore Anything)
View this post on Instagram
I have seen some gnarly stuff with deers as a byproduct of growing up in Wisconsin, but I've never seen anything like that before in my life. (SLIDESHOW: 71 Times Samantha Hoopes Stripped Down)
I've heard about deer getting stuck during fights, deers getting caught up in fences and stuff of that nature. A deer decapitating another during a fight? Yeah, that's going to be a hard pass from me. (SLIDESHOW: This Blonde Bombshell Might Be The Hottest Model On The Internet)
View this post on Instagram
What would you even do if you saw this thing out in the wilderness? Seriously, what would you do? I guess you would kind of have to try to help it. (SLIDESHOW: 60 Times Abigail Ratchford Wore Almost Nothing)
Maybe, you tranquilize it and get the antlers and skull free? I'm seriously asking because I don't have the faintest idea.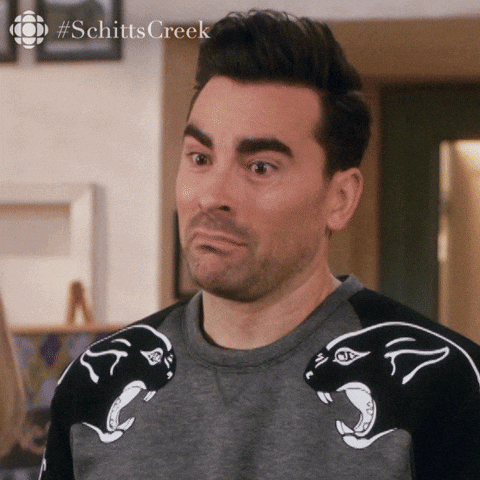 Let us know in the comments what you think about this mind-boggling situation.