One alleged peeper learned the hard way that mothers don't mess around.
According to a Wednesday report from Click2Houston.com, Phyllis Pena took down alleged peeper Zane Hawkins after he was accused of looking into her teenage daughter's room in Lake Jackson, Texas at the end of January. (RELATED: David Hookstead Is The True King In The North When It Comes To College Football)
Fortunately, the daughter was not in her room at the time. Unfortunately for the alleged peeper, Pena hit him with a textbook form tackle, and dropped him as he tried to flee.
You can watch the incredible tackle in the video below.
BOOM! SHE LAID HIM OUT! ????pic.twitter.com/uo7QyPvpsr

— BroBible (@BroBible) February 11, 2021
Does anyone know if any NFL teams are looking for a middle linebacker or a safety? I think there's one in Lake Jackson just waiting to be signed!
I mean, she didn't even hesitate to make that tackle, and the form was impeccable!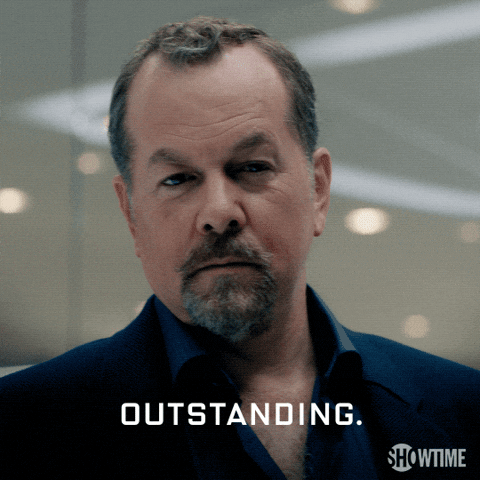 She lowered her base, opened her arms, wrapped up the alleged peeper and took him to the ground. You really can't teach tackling better than that.
That's old school, big boy football right there if I've ever seen it.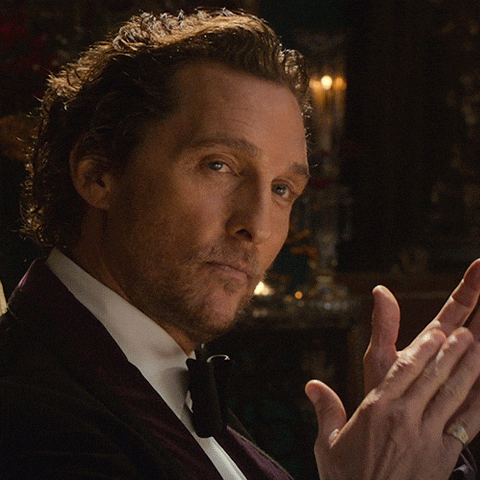 If you play stupid games, then you might end up winning stupid prizes. Getting absolutely leveled for allegedly peeping into a girl's room is about as good as it gets in terms of instant karma!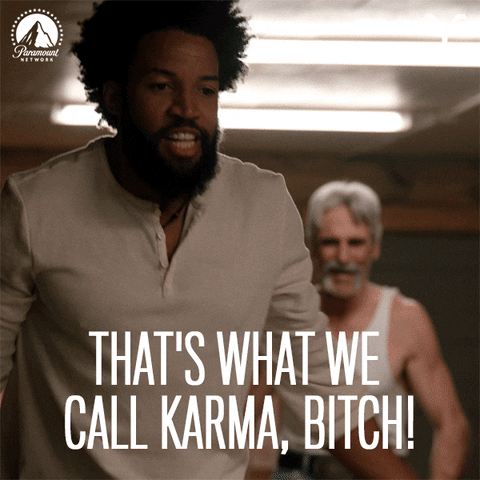 Let us know in the comments what you thought about the hit.